2021 Wedding Season
Reviews
She is amazing and worth every penny! April will go above and beyond for you in everything she does. For example, I did not hire a videographer, but no worries because she recorded the speeches and the last dance! She even stopped and grabbed Starbucks for all of us the morning of. I was able to relax and enjoy the day because of how well she executed everything. Seriously, hire April for your event. You will be in great hands.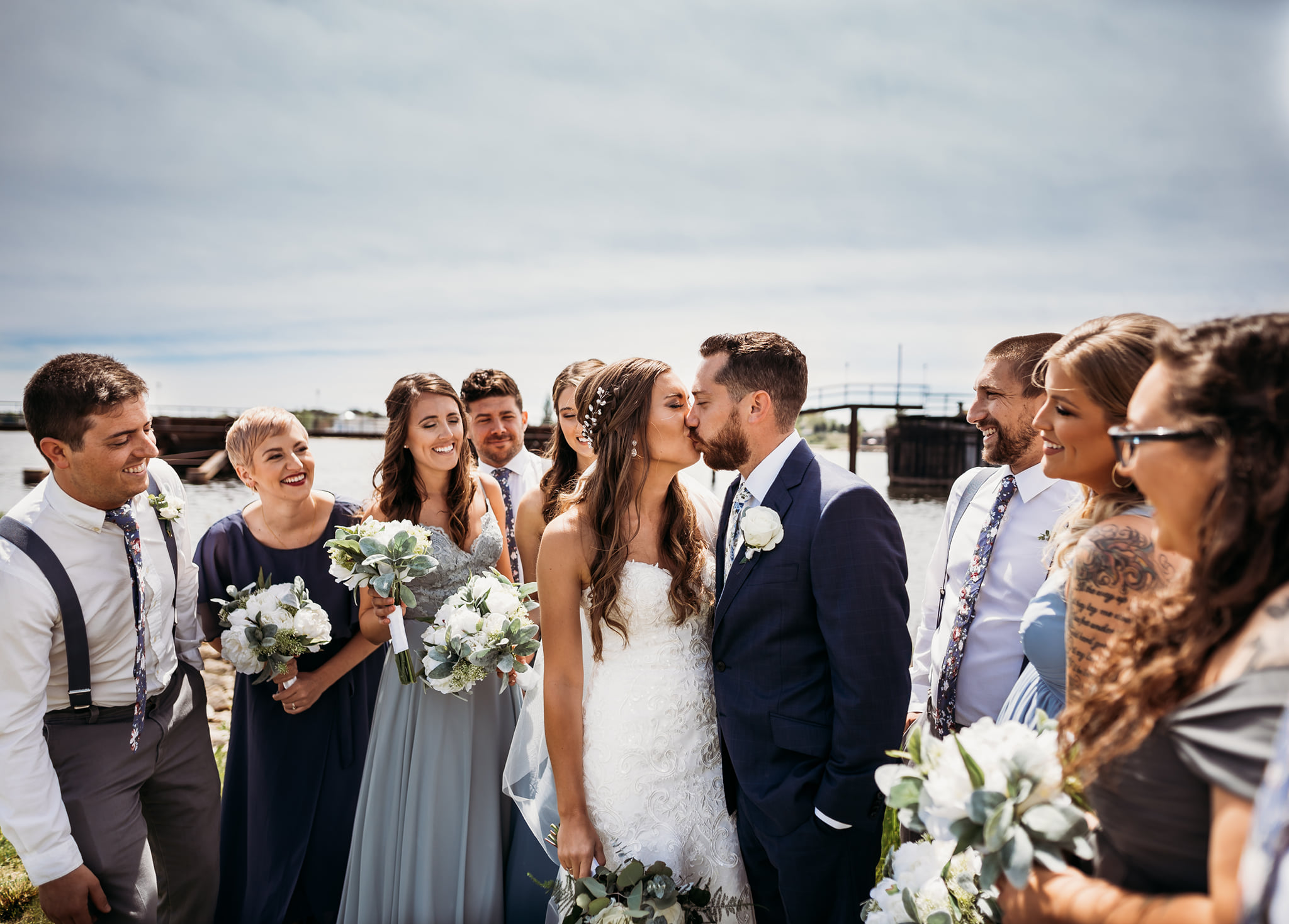 Photographer Credit
KRD Moments
https://krdmoments.wixsite.com/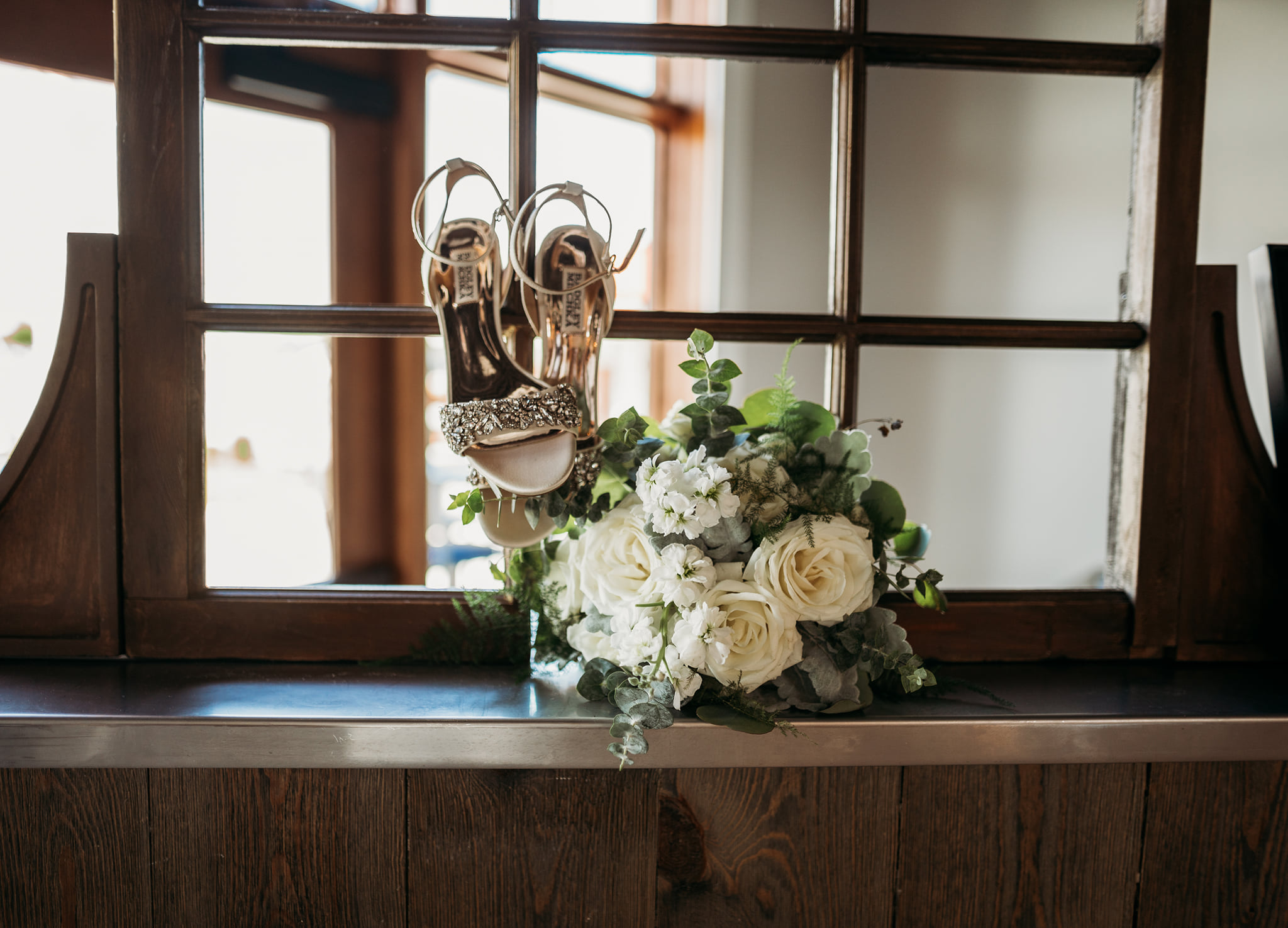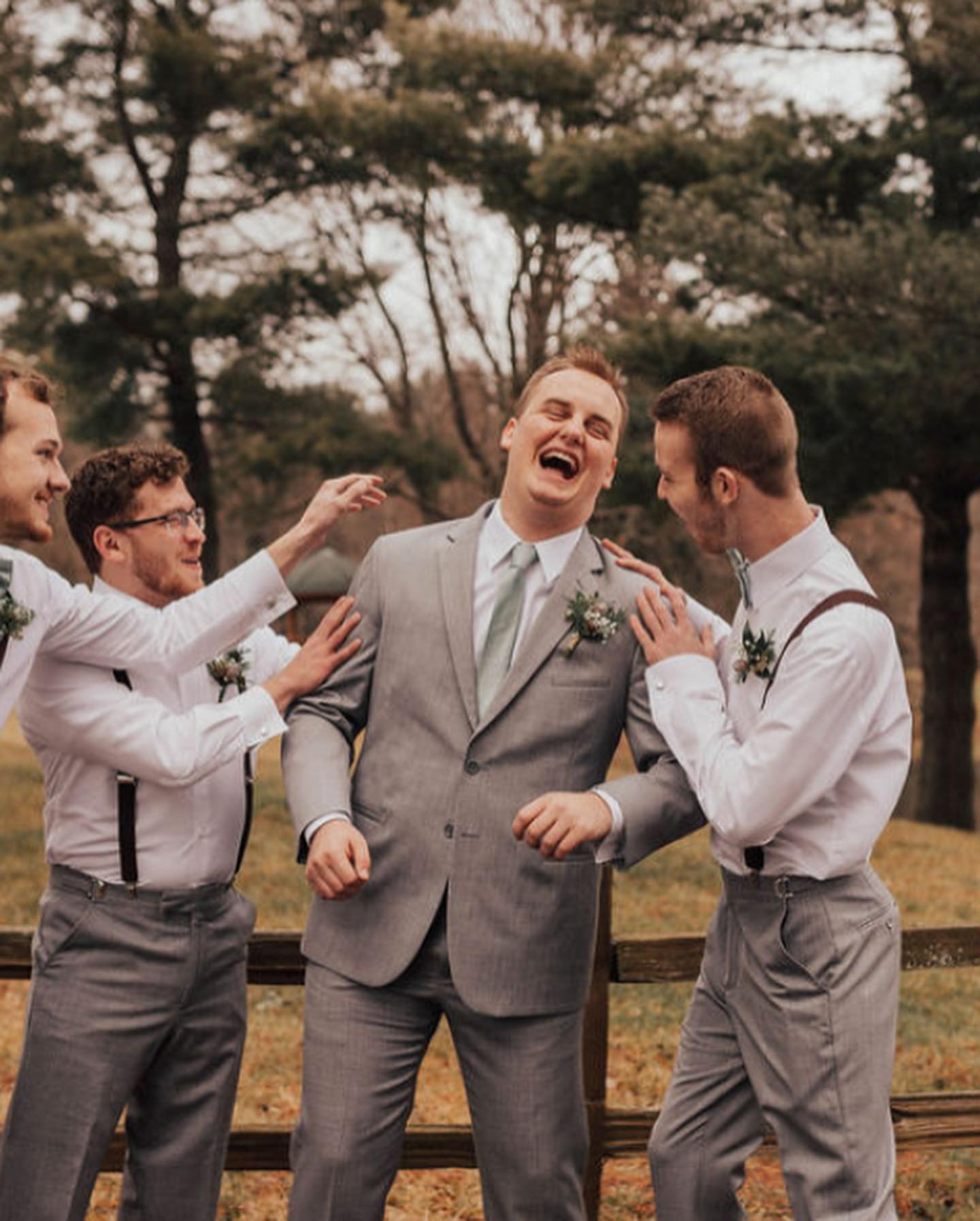 April is simply a gem! She was the most put together and calm person at my wedding! She did a fantastic job deescalating all situations and handling the "crazy" people at the wedding!
You will not regret your decision on hiring April! She is simply amazing!!!
I hired April to be my day of coordinator for my June wedding and it was easily one of the best decisions I made.
I'm from Chicago so planning a wedding in Michigan was a little tough. Not only was April helpful leading up to the wedding, but also day of. She was always responsive and helped me by providing me with some of her vendor referrals when I was in search of vendors. For example, I was 2-3 weeks away from my wedding and I still didn't have a florist. Not only did she provide me with some of her referrals, she also went in person and Facetime'd me so that I can see the arrangements in advance without having to make another trip to Michigan.
What really makes April stand out was how she handled all of the curve balls thrown her way on my wedding day. It rained… no it down poured most of the morning, which required us to change our ceremony plans. The weather also added other challenges, but April handled everything with the utmost professionalism and remained calm and collected. She checked in on me throughout the day, made sure we had everything we needed (including picking up some additional umbrellas for us), managed all of the vendors, etc. And although the weather was creating some chaos at the venue, she kept it all under control so well, that I had no idea until AFTER the ceremony!
A really good day of coordinator alleviates stress for the bride and ensures that all the bride has to do the day of her wedding is show up and enjoy her wedding. And that is exactly what April did for me!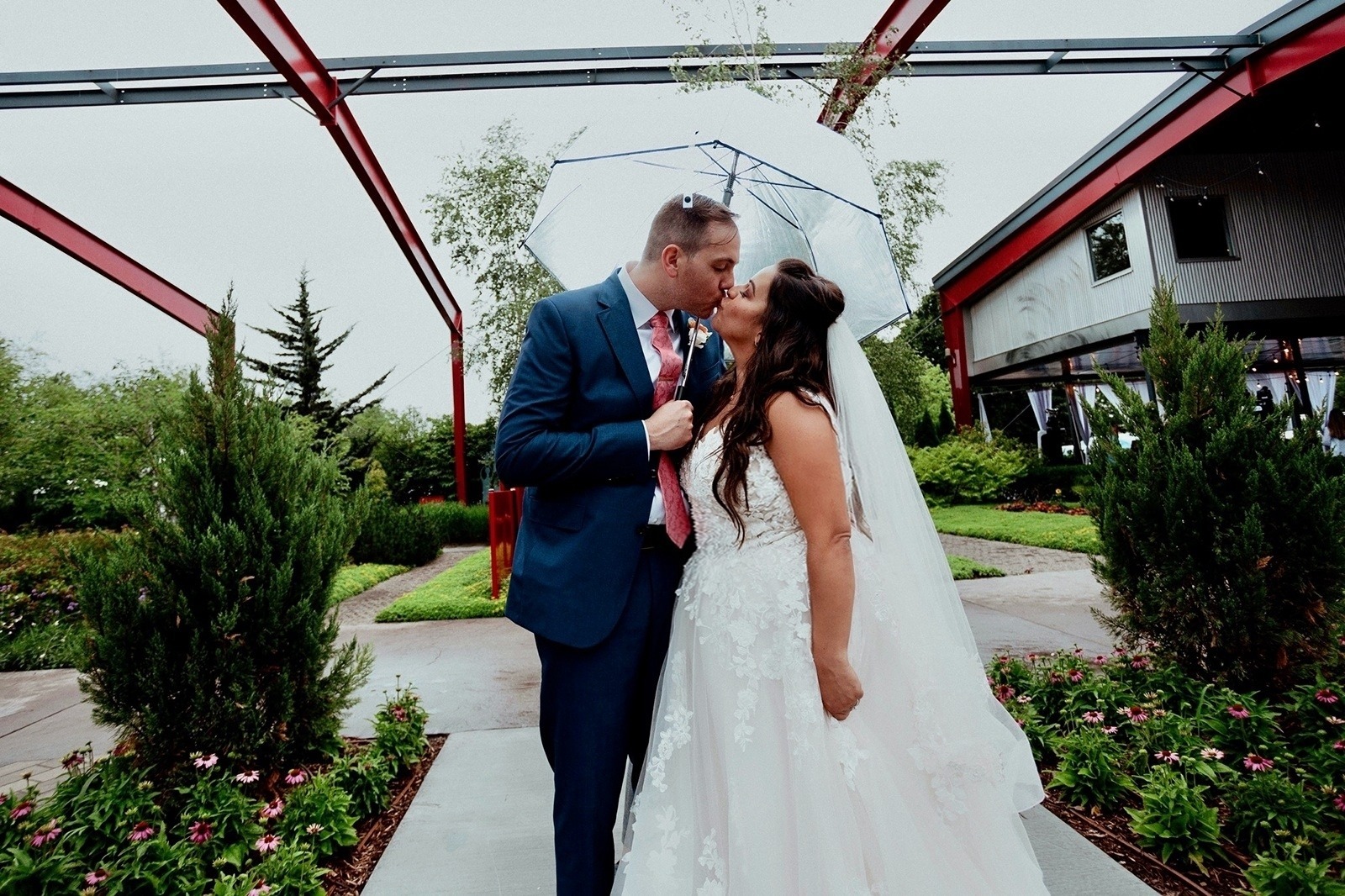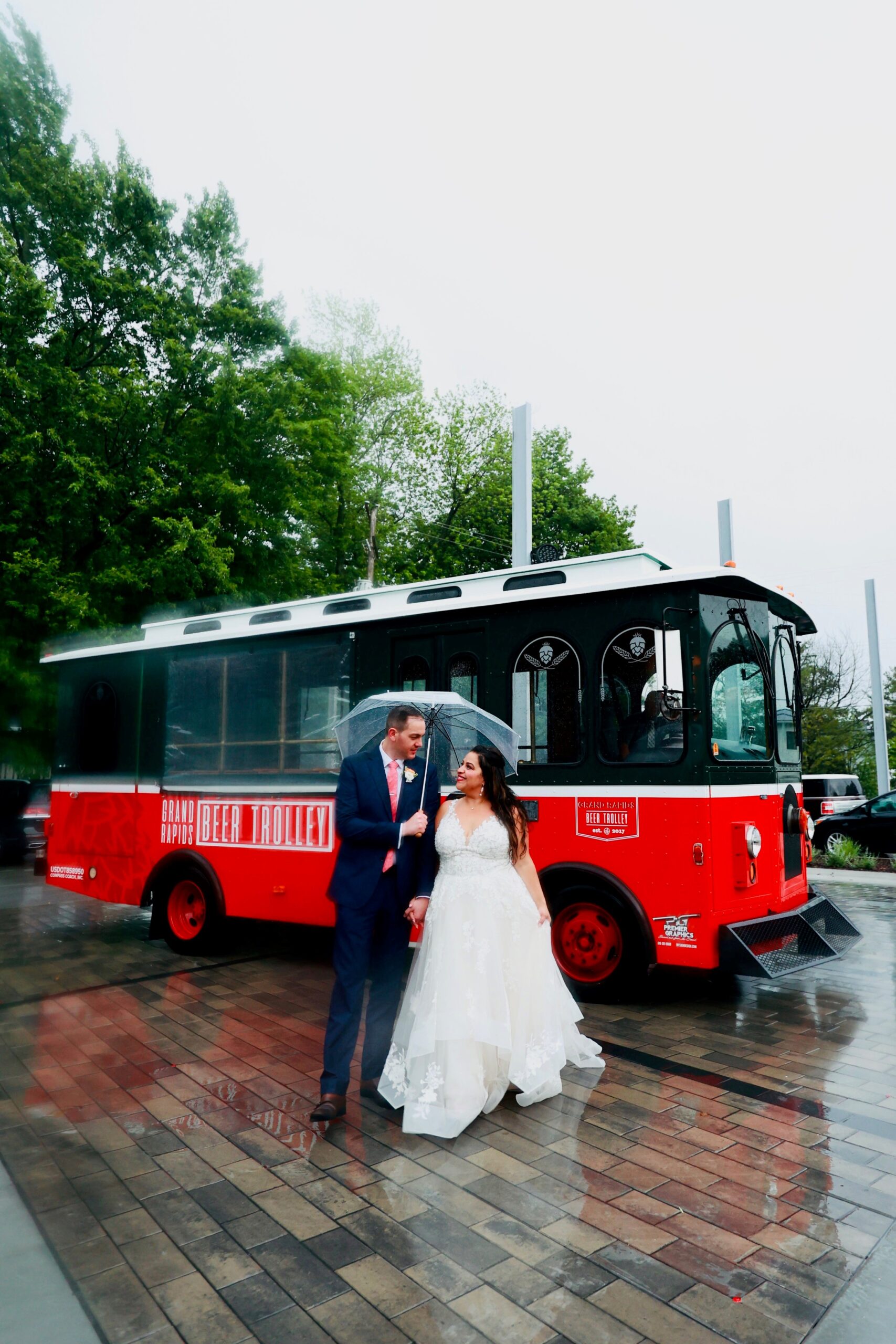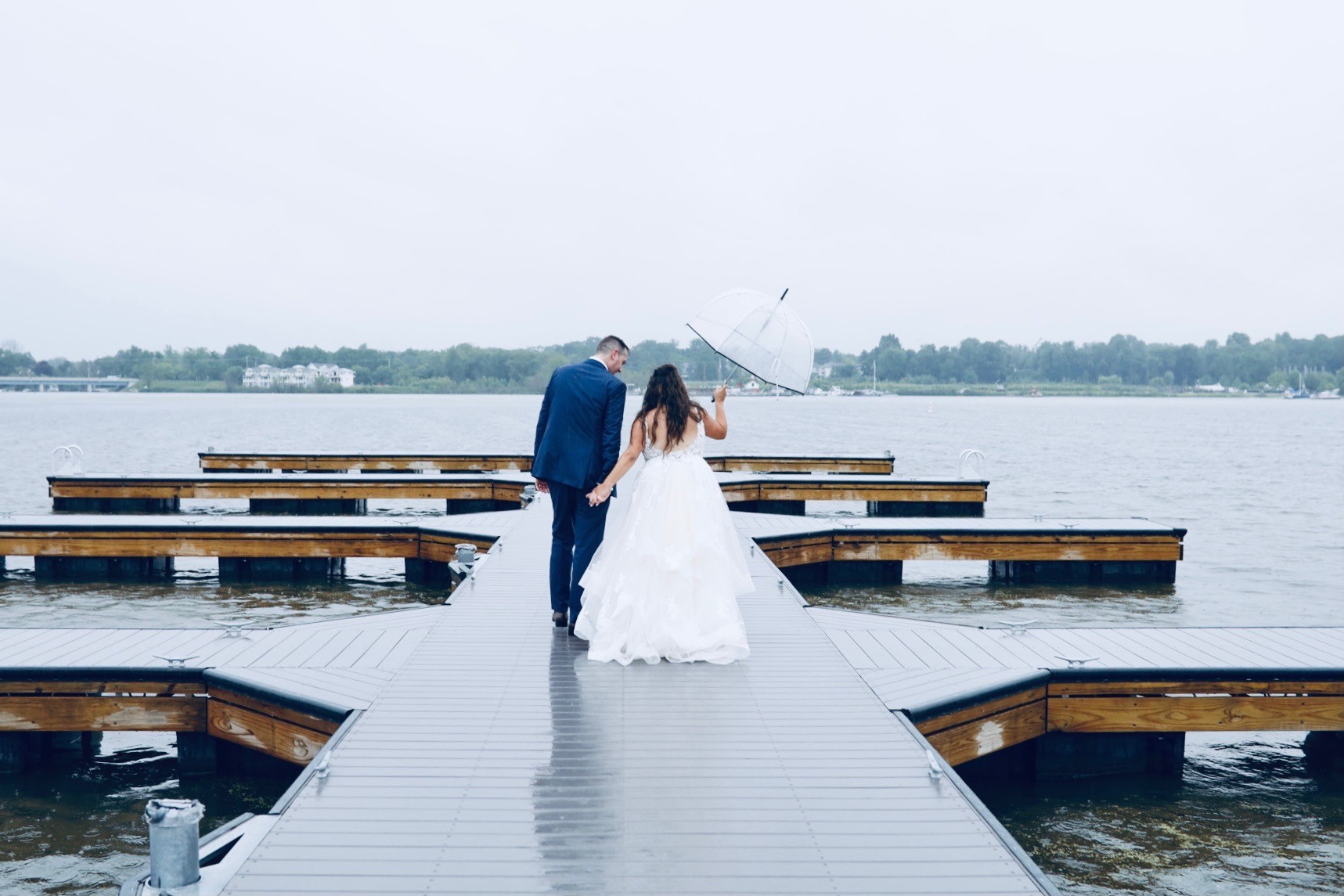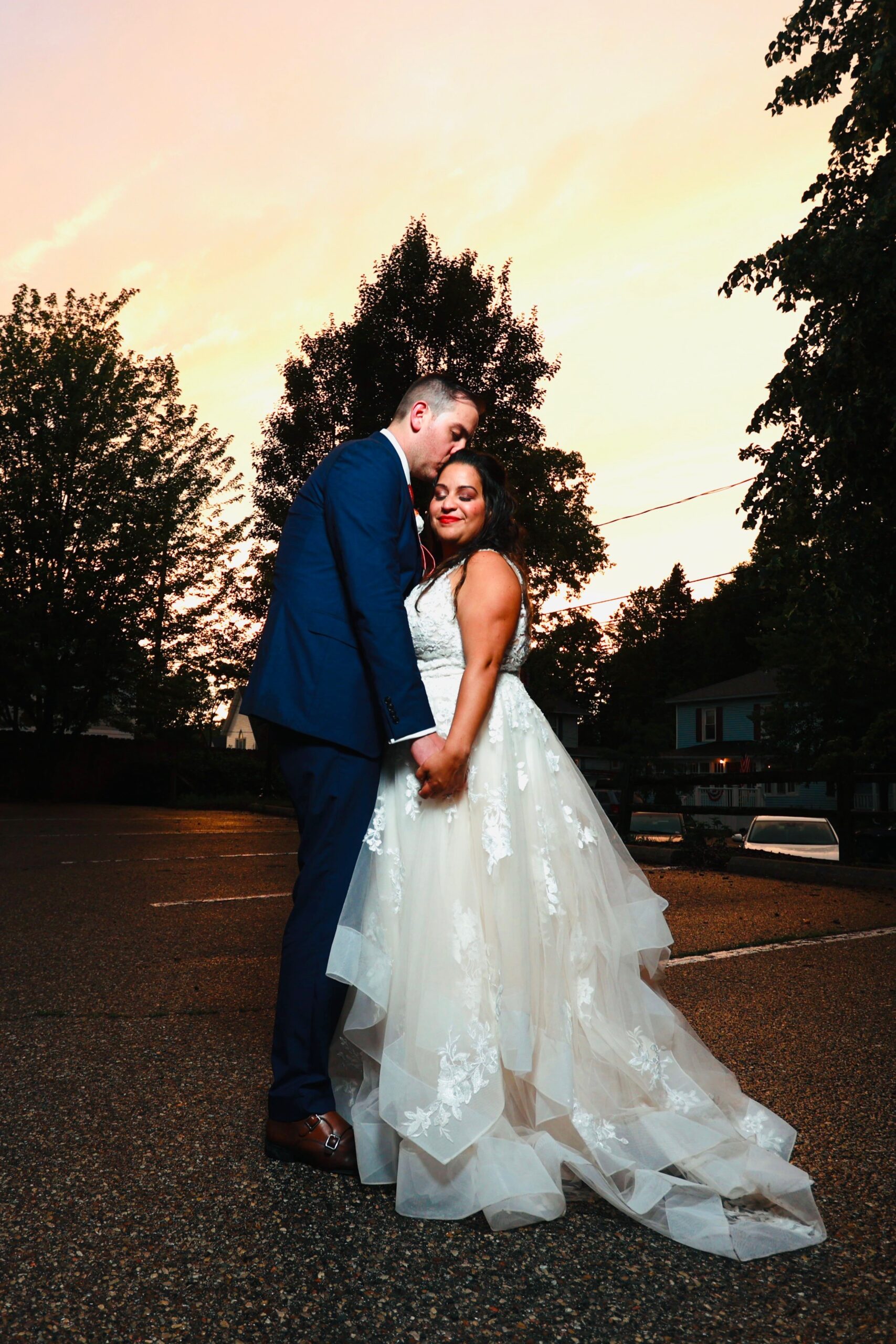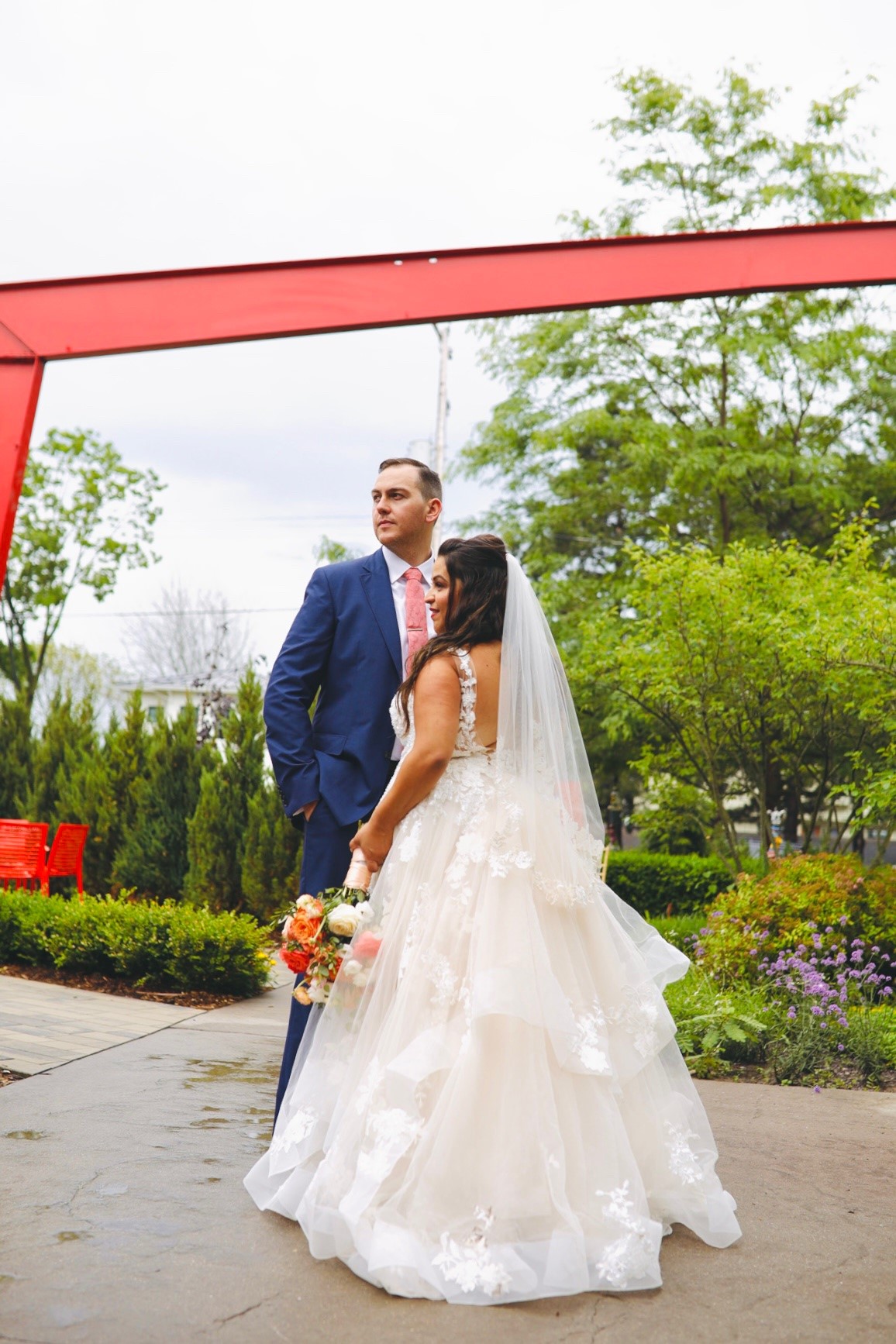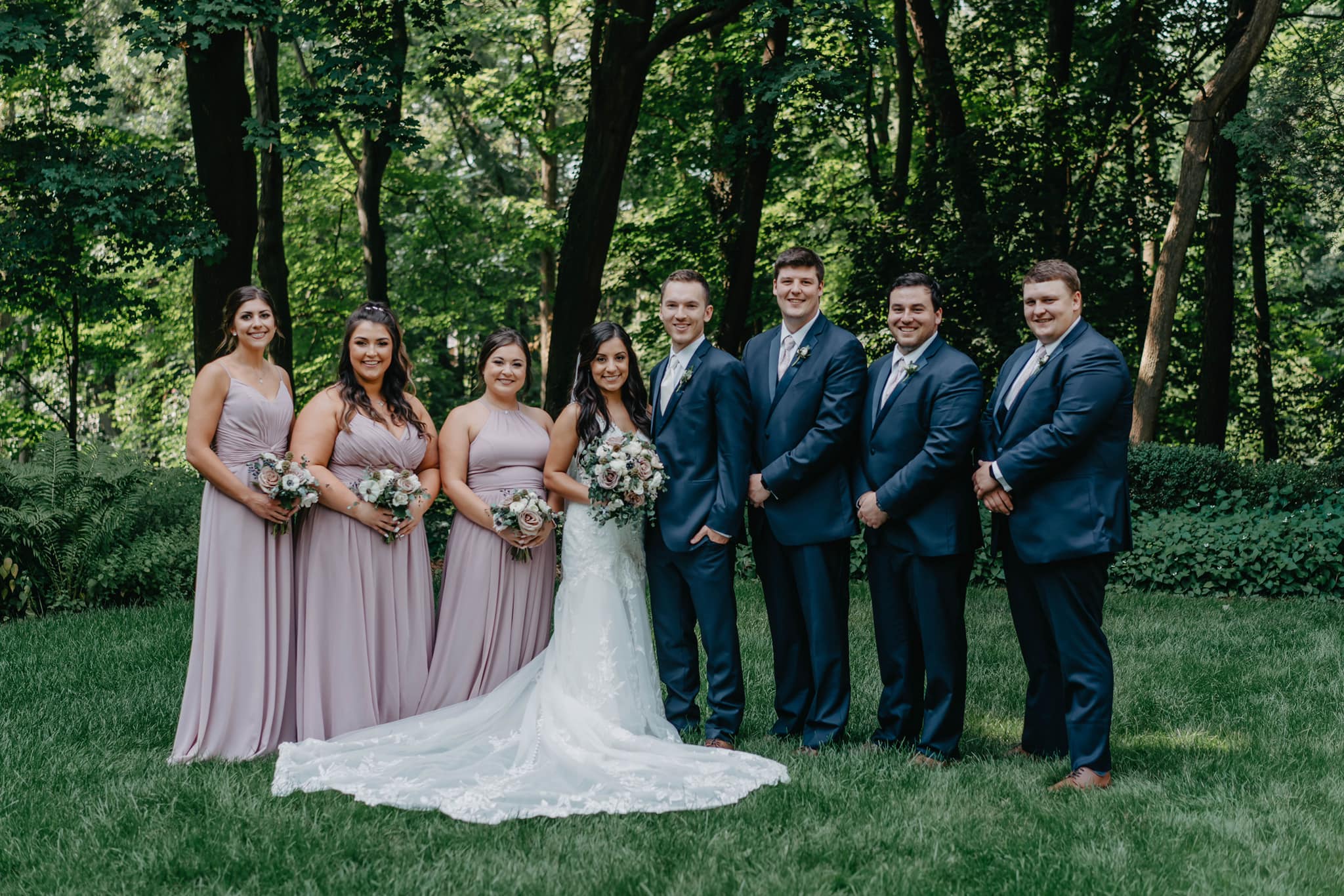 I highly recommend April being your wedding coordinator! She did an amazing job helping me plan and reach out to all my vendors weeks/days before the wedding, which is so helpful and so much off our plate. I needed some decorations last minute and April ran out and saved the day with that. She seriously has it all when knowing how to plan a wedding and being prepared to have everything the day of!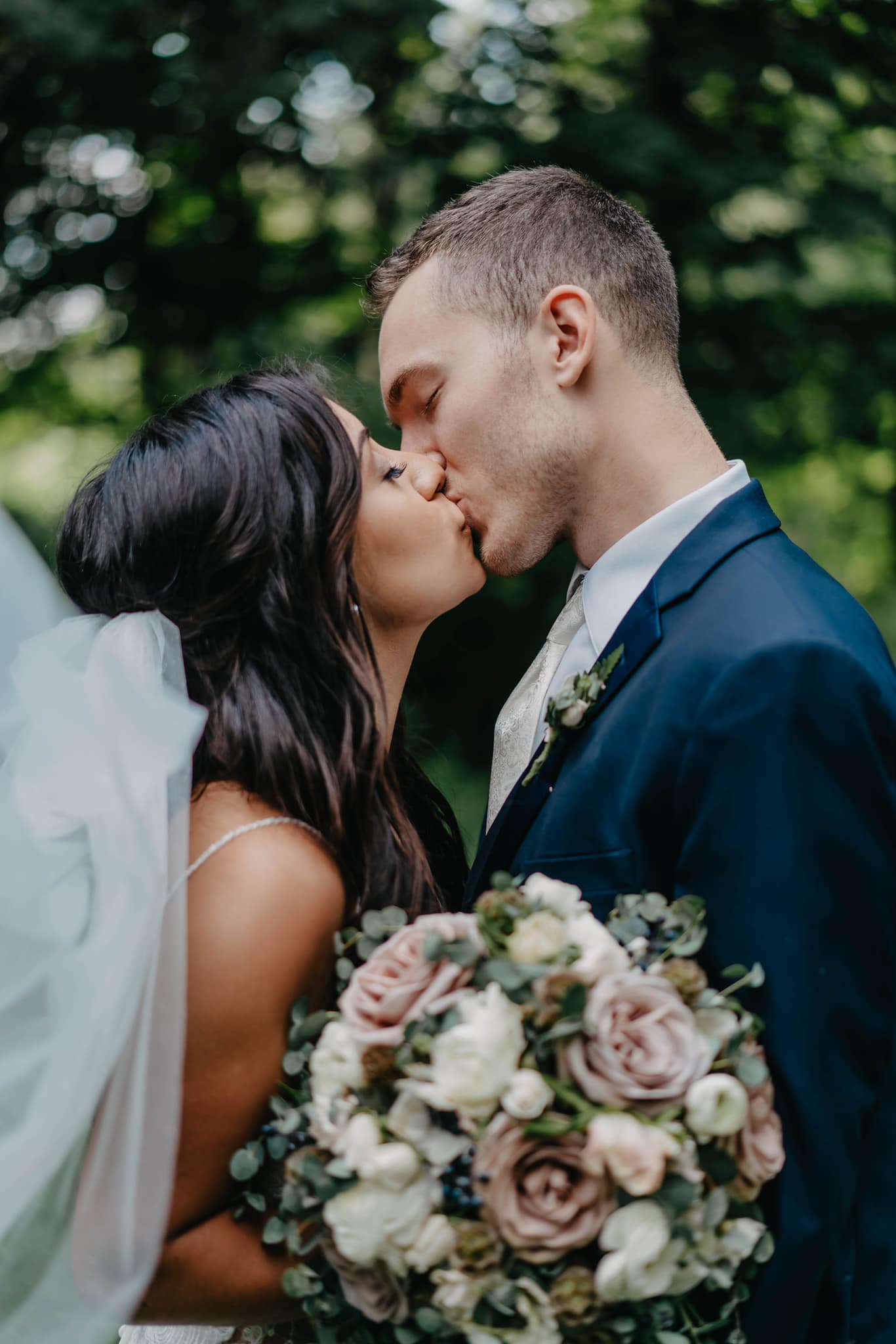 Photography Credit
Hailie Tebo Photography
https://www.facebook.com/hailietebophotography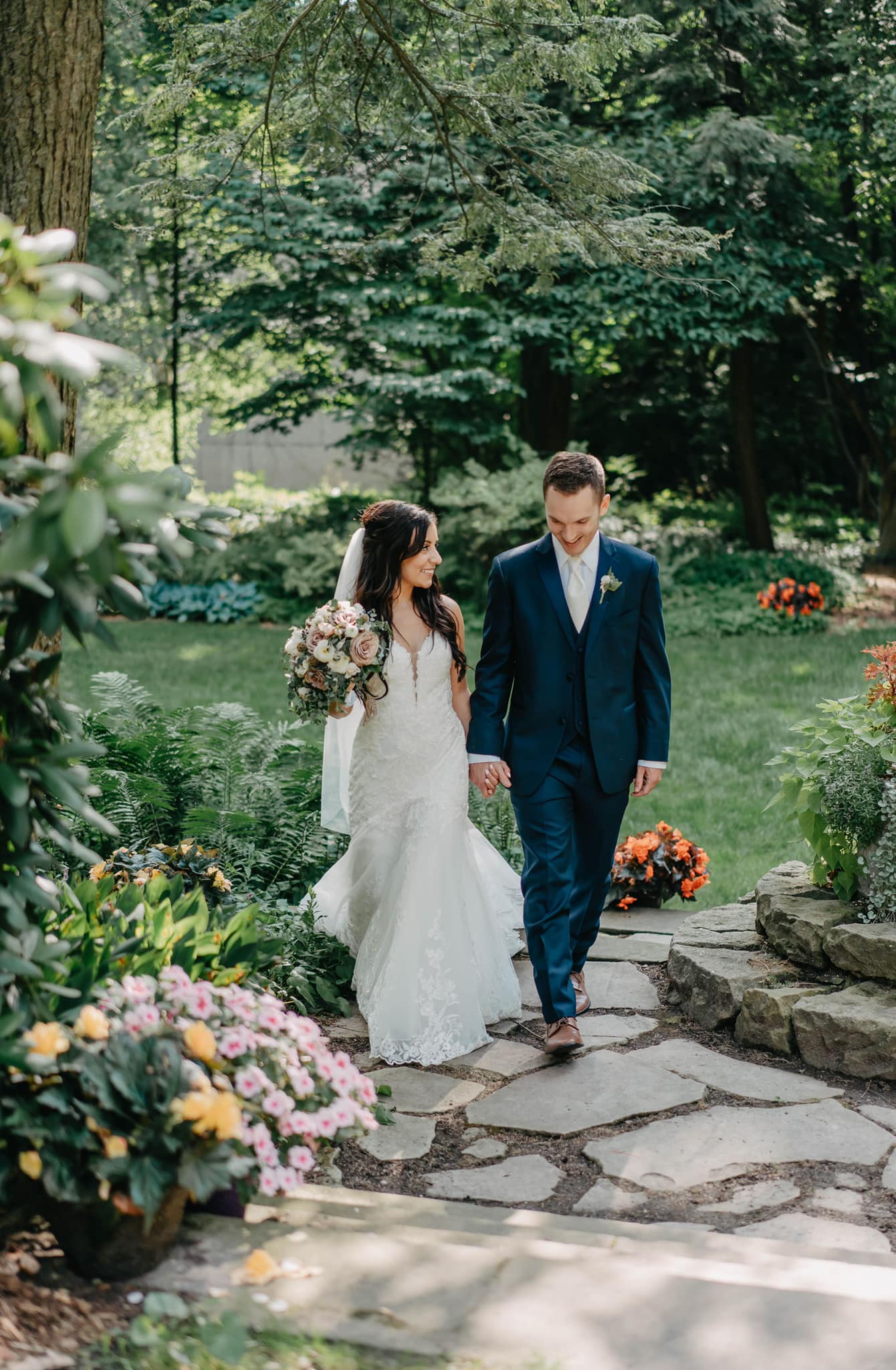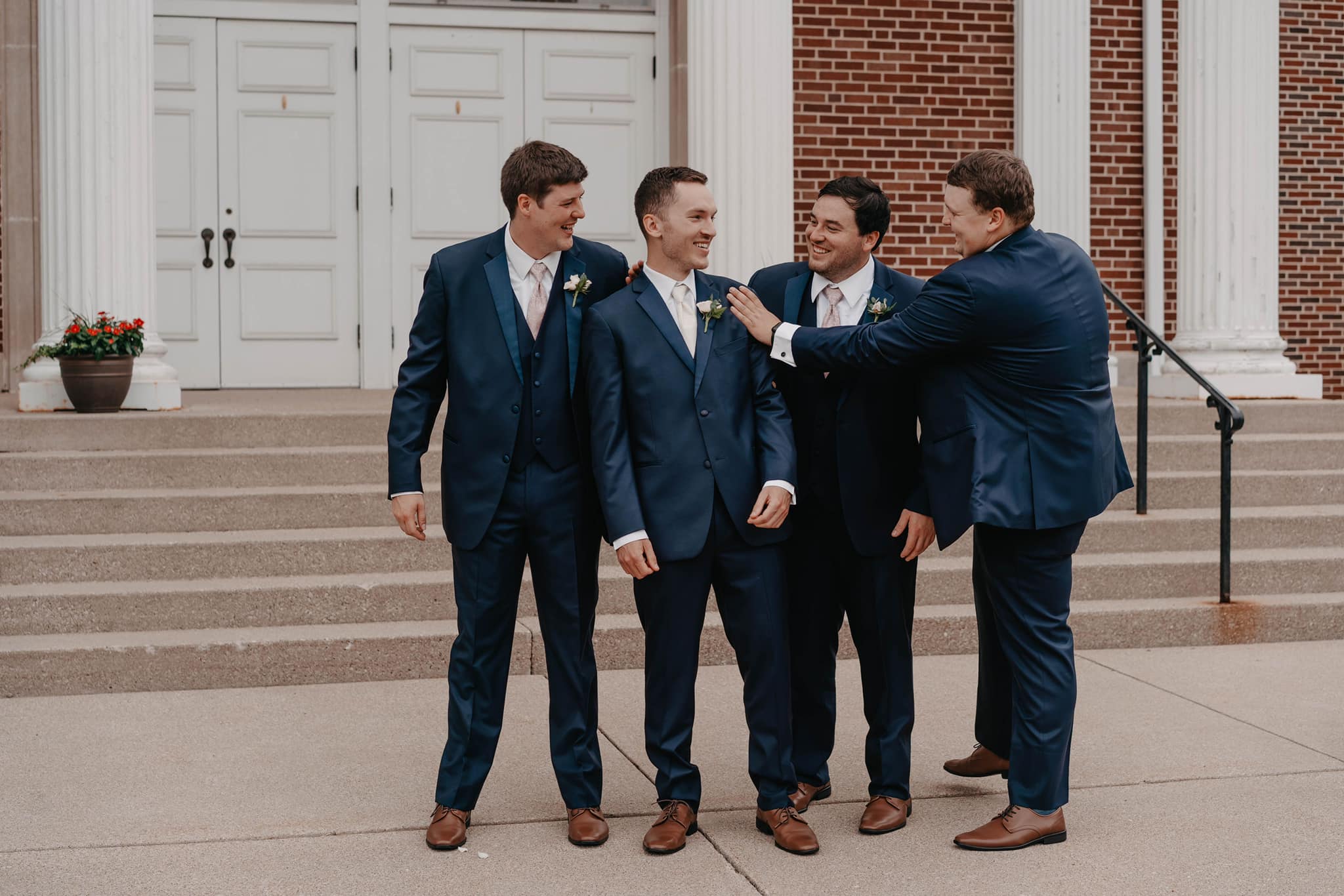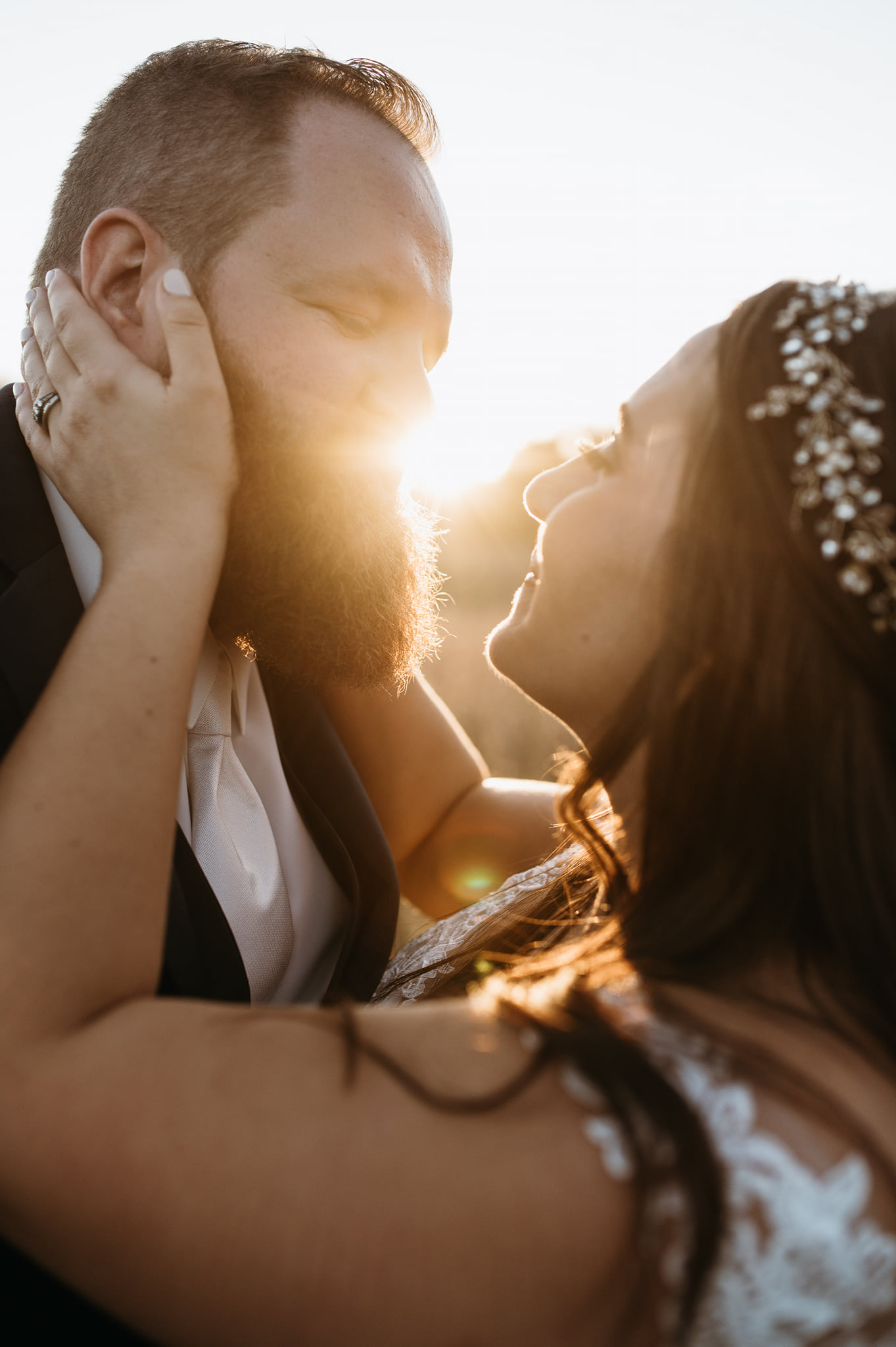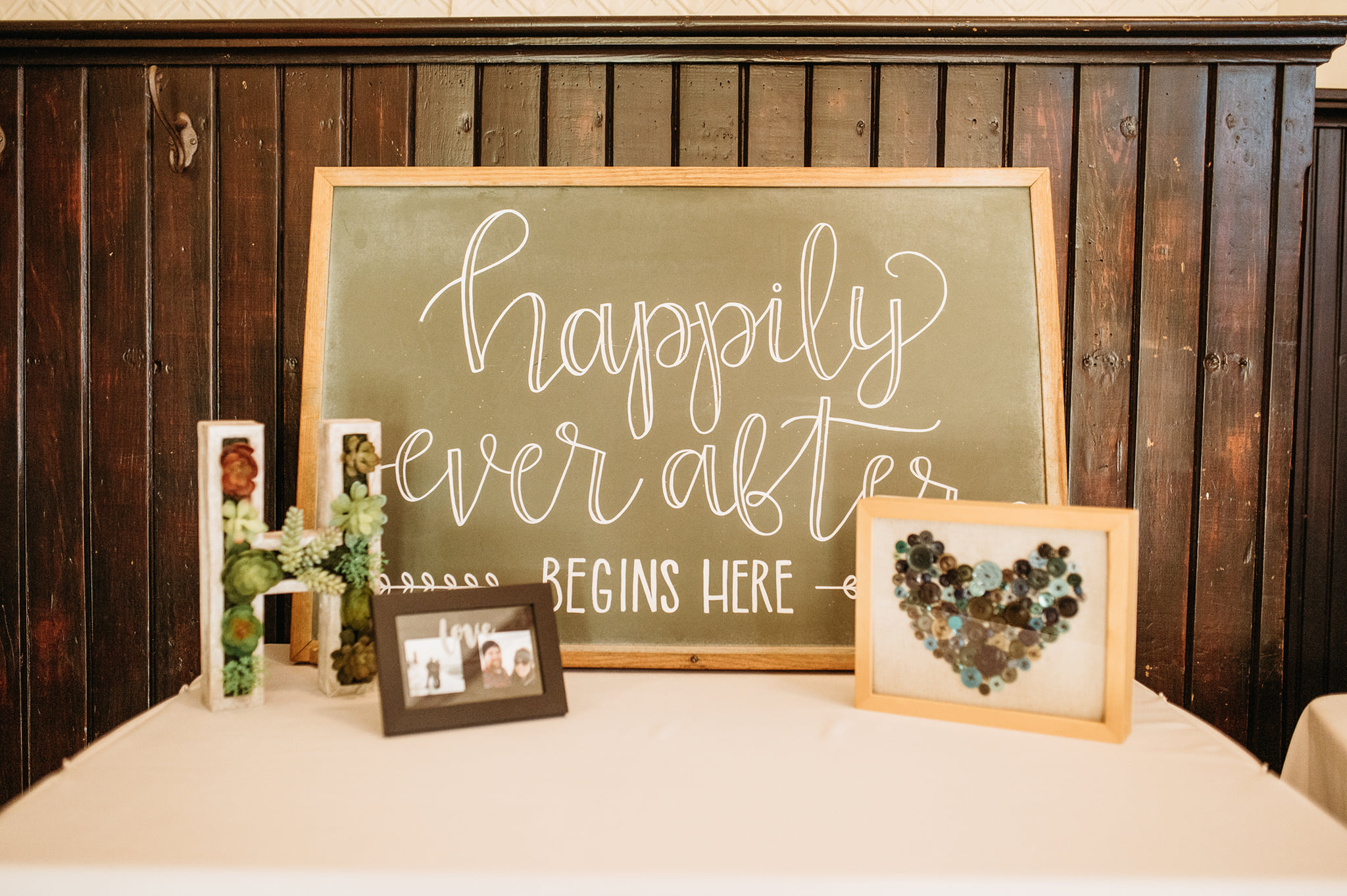 If you're debating whether or not you need a day-of coordinator, this answer is YES and the even better answer is APRIL! April exceeded all of our expectations from the time I booked her (clear explanation of services offered at very reasonable prices), through all the pre-wedding prep (in-person meetings, venue walk-through, rehearsal, and MANY text messages/emails), to absolutely flawless execution the day of the wedding. April made it so that my husband and I didn't have to worry about a single thing and could just focus on our celebration. She was a huge help with set-up and logistics, coordinated so well with our vendors, and directed our wedding party and VIPs so they were always where they needed to be. After the wedding, I heard about a couple small snags that happened day-of, but I was blissfully unaware at the time as April immediately stepped in and rectified any issue before it escalated. I truly couldn't recommend her any more highly; she was integral in making our wedding the very best day!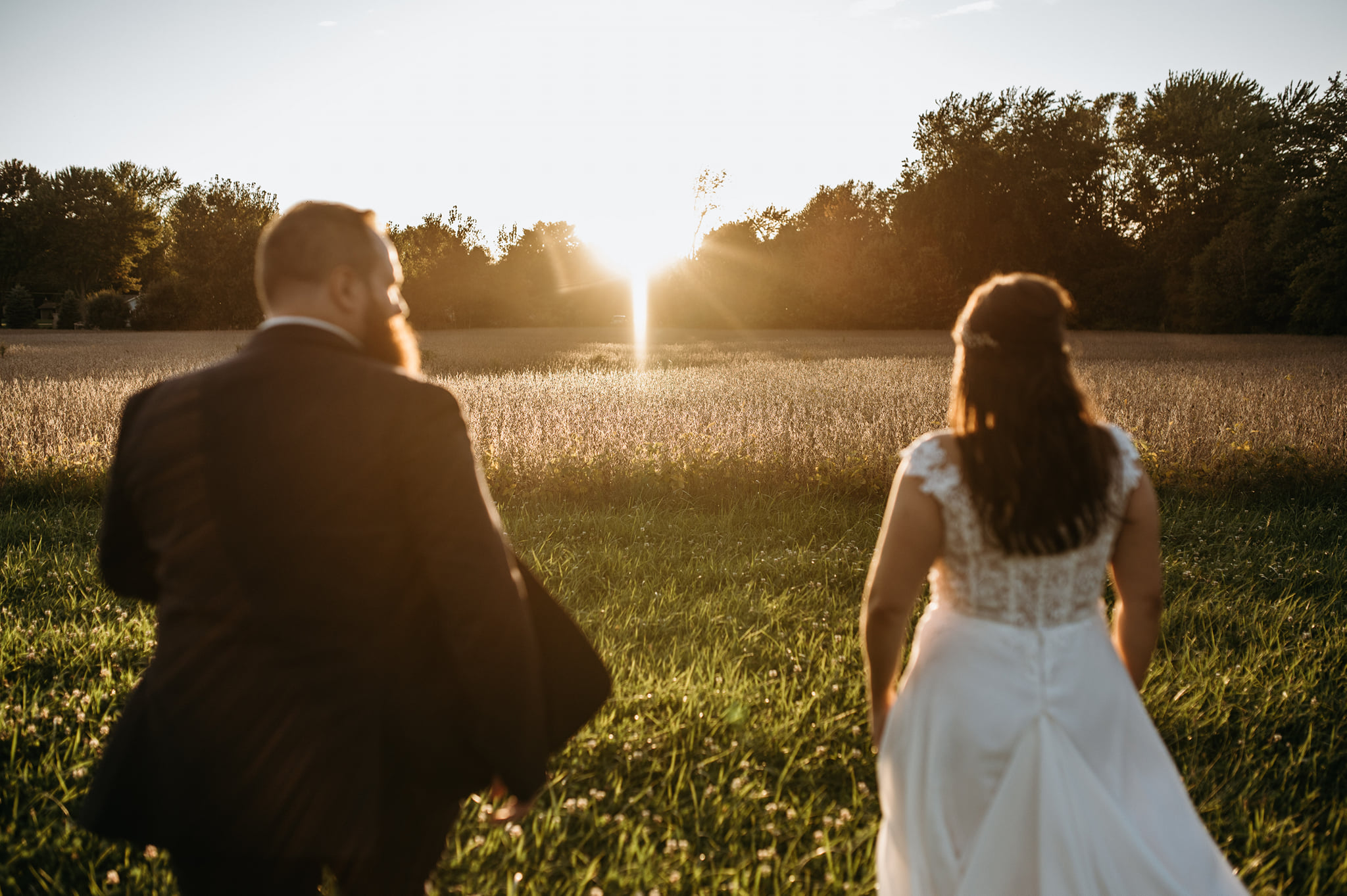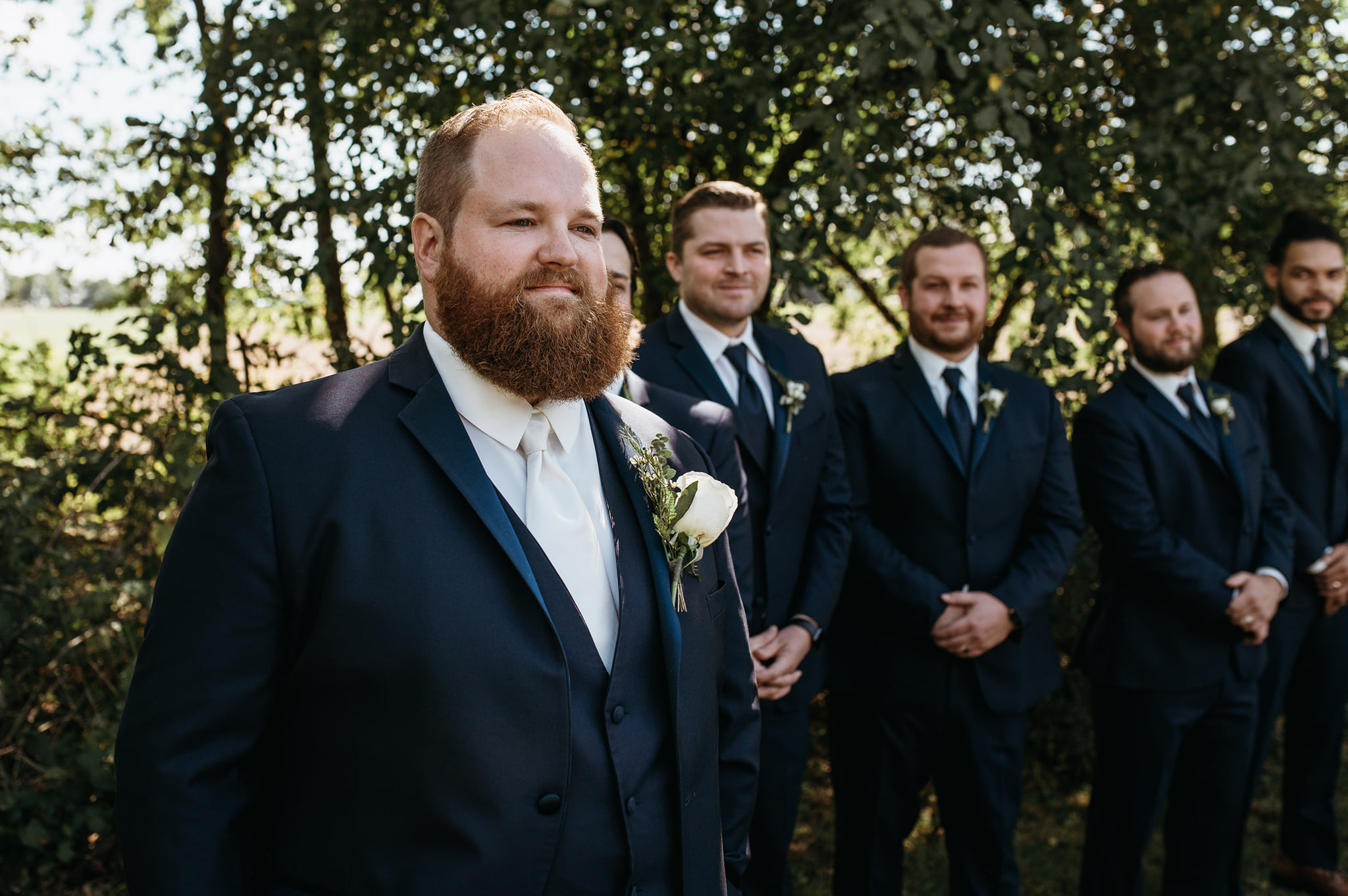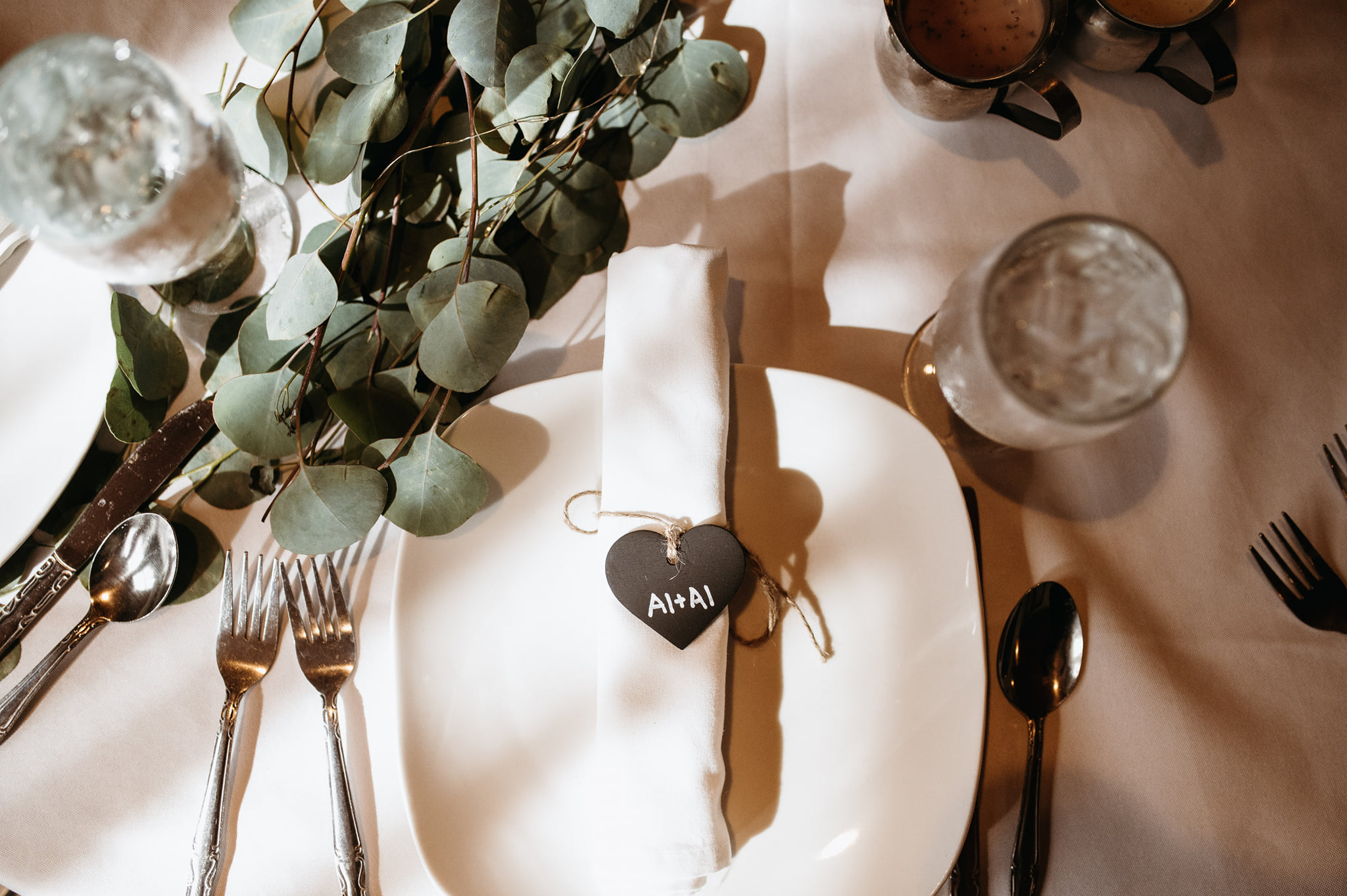 Photography Credit
Jose Pablo Wedding
https://josepablowedding.com/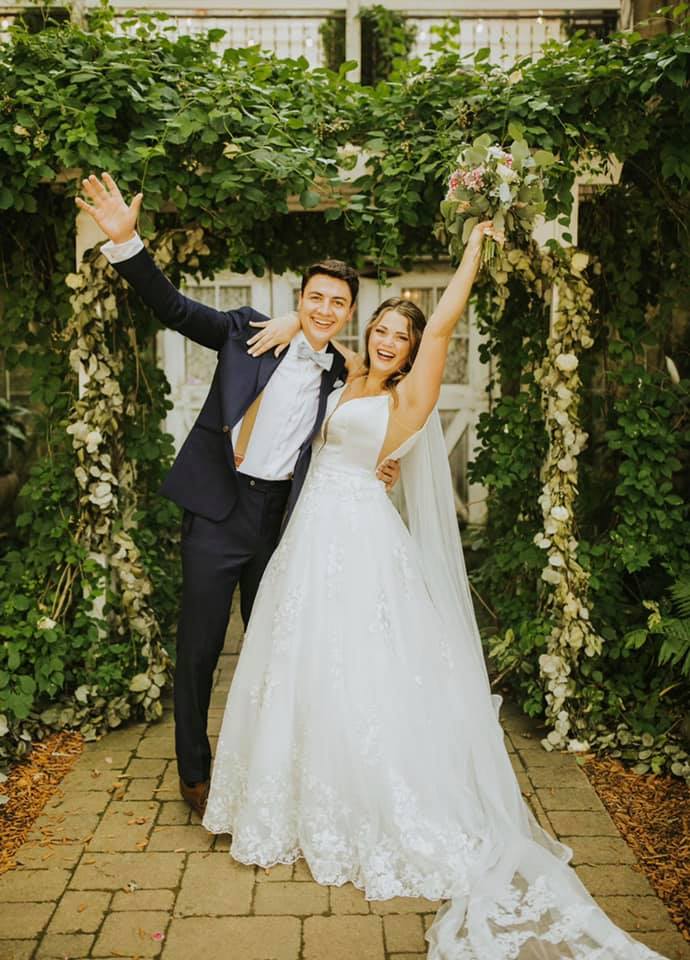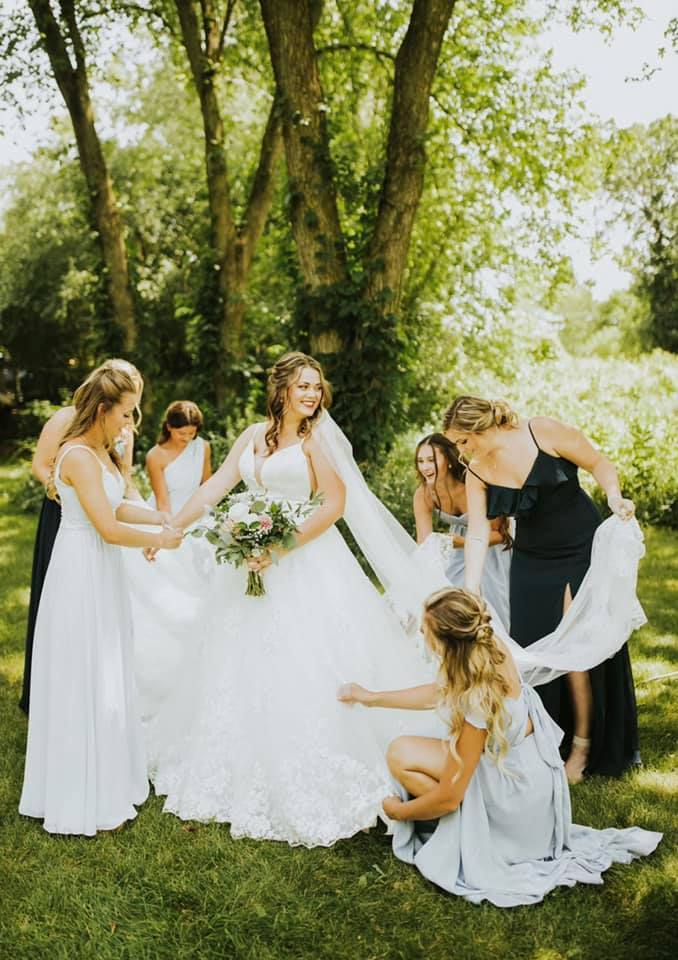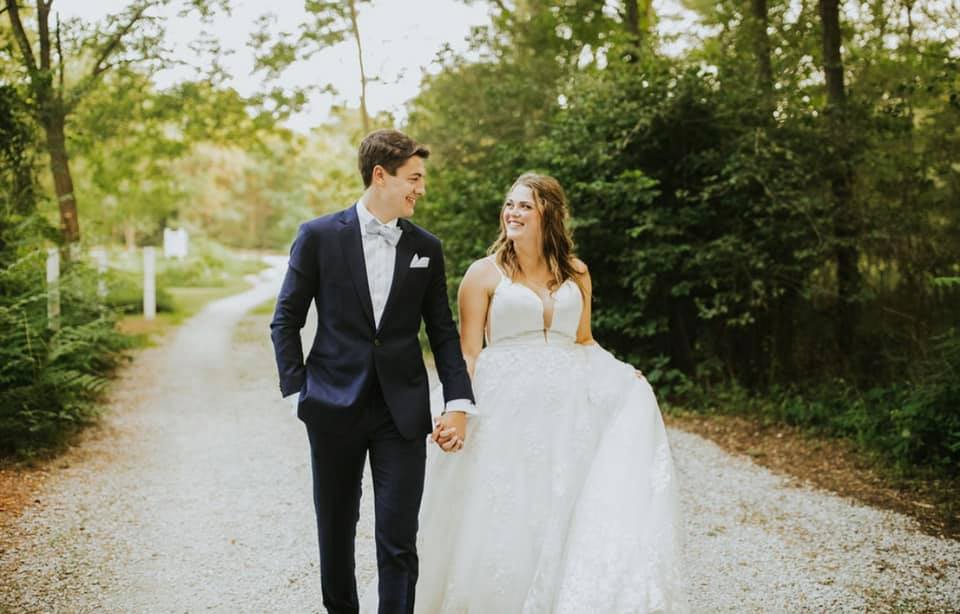 Photography Credit
Kassidy Rhodes Photography
https://www.kassidyrhodesphotography.com/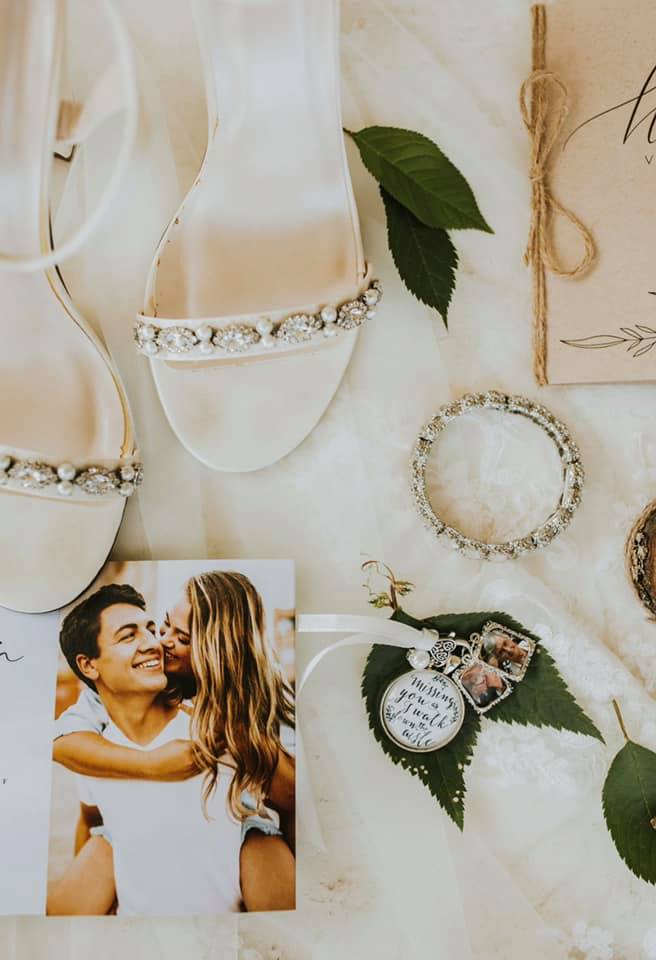 April did a wonderful job and took so much stress off of me for the month of my wedding! She coordinated with all of my vendors that week before the wedding so I didn't have to and was great with wrangling everyone for family and wedding party photos so that everything ran smoothly! April has such a natural gift for this job and you won't be disappointed with her as your coordinator!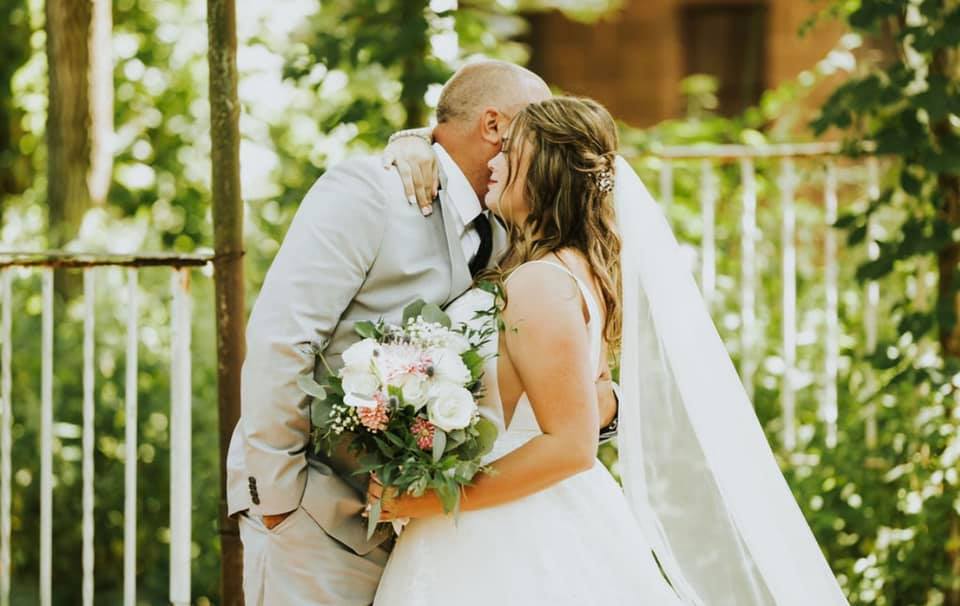 Honestly, hiring April as our day of coordinator was the best investment that we made for our wedding day. We had been experiencing issues with our venue and wanted someone who could help out on our wedding day to make it run as smoothly as possible so that we could focus on enjoying the day.
We hired April only a few short months before our wedding date and she immediately took interest in what our vision was and put our ideas into action. She went above and beyond our expectations and had plans in place for all possible complications.
The morning of our wedding arrived and April came prepared with multiple timelines (mine, my husbands and her own), emergency kit items, and even brought delicious donuts and coffee for our bridal party's breakfast. There were multiple issues with our venue that occurred during our wedding but my husband and I did not have to worry about them because April was there to solve them. She advocated for us and we really appreciate that.
Thank you, again, April for going above and beyond for us and making our day perfect. We appreciate everything you did for us and I will 100% recommend your coordinating services to anyone I see who is looking to hire a wedding planner.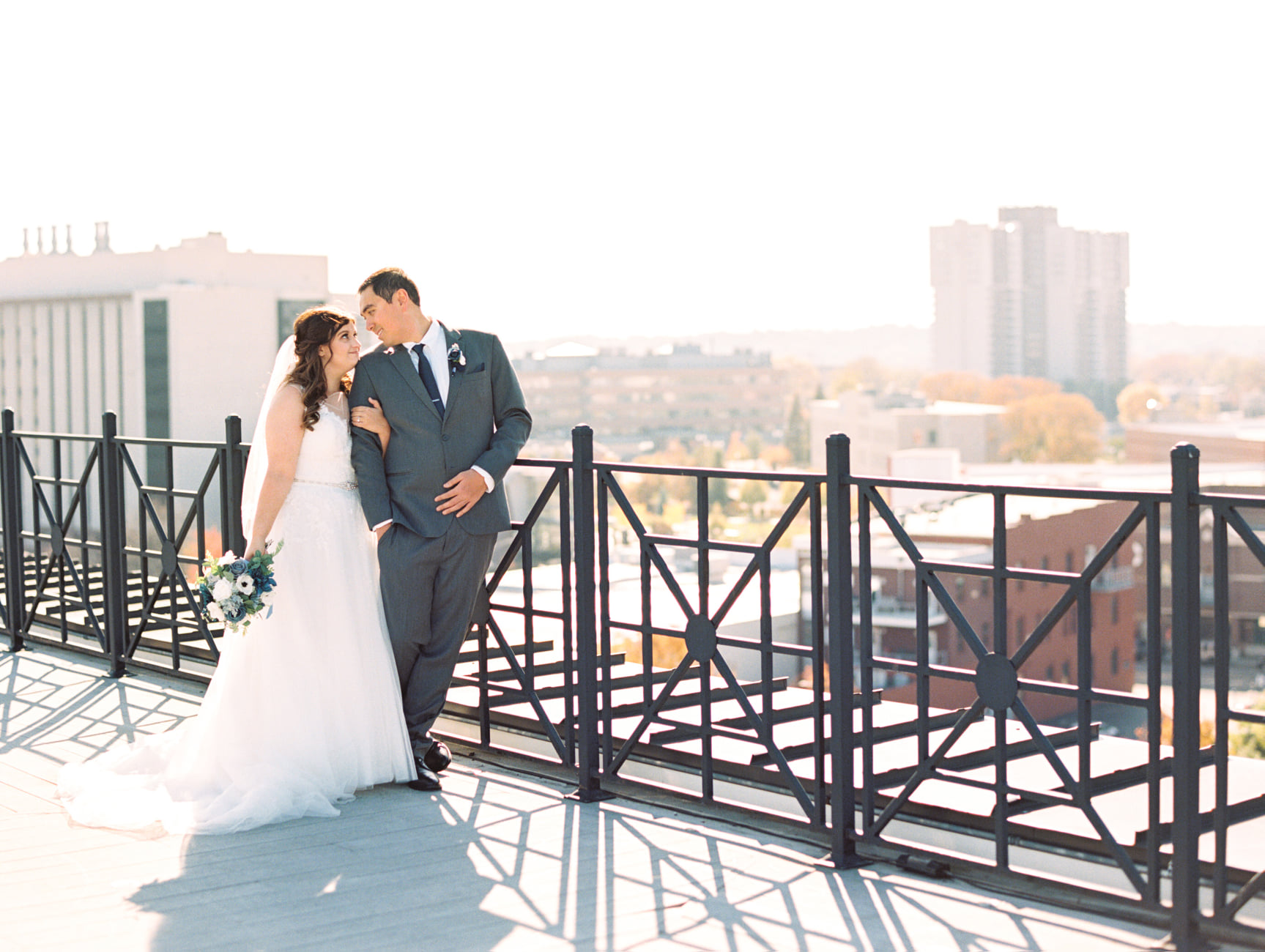 Photography Credit
Kelly Sweet Photography
www.kellysweet.com