Day of Coordination Services
 package tiers
Day of Coordination
So much more than just the "day of" your wedding. I start working with you over a month before your wedding in order to execute your wonderfully planned day. Your guests and family can enjoy your wedding as they're meant to and you can be fully present during one of the most important days of your life.
Since not every bride is the same, and everyone's needs differ there are 3 Day of Coordination packages to chose from.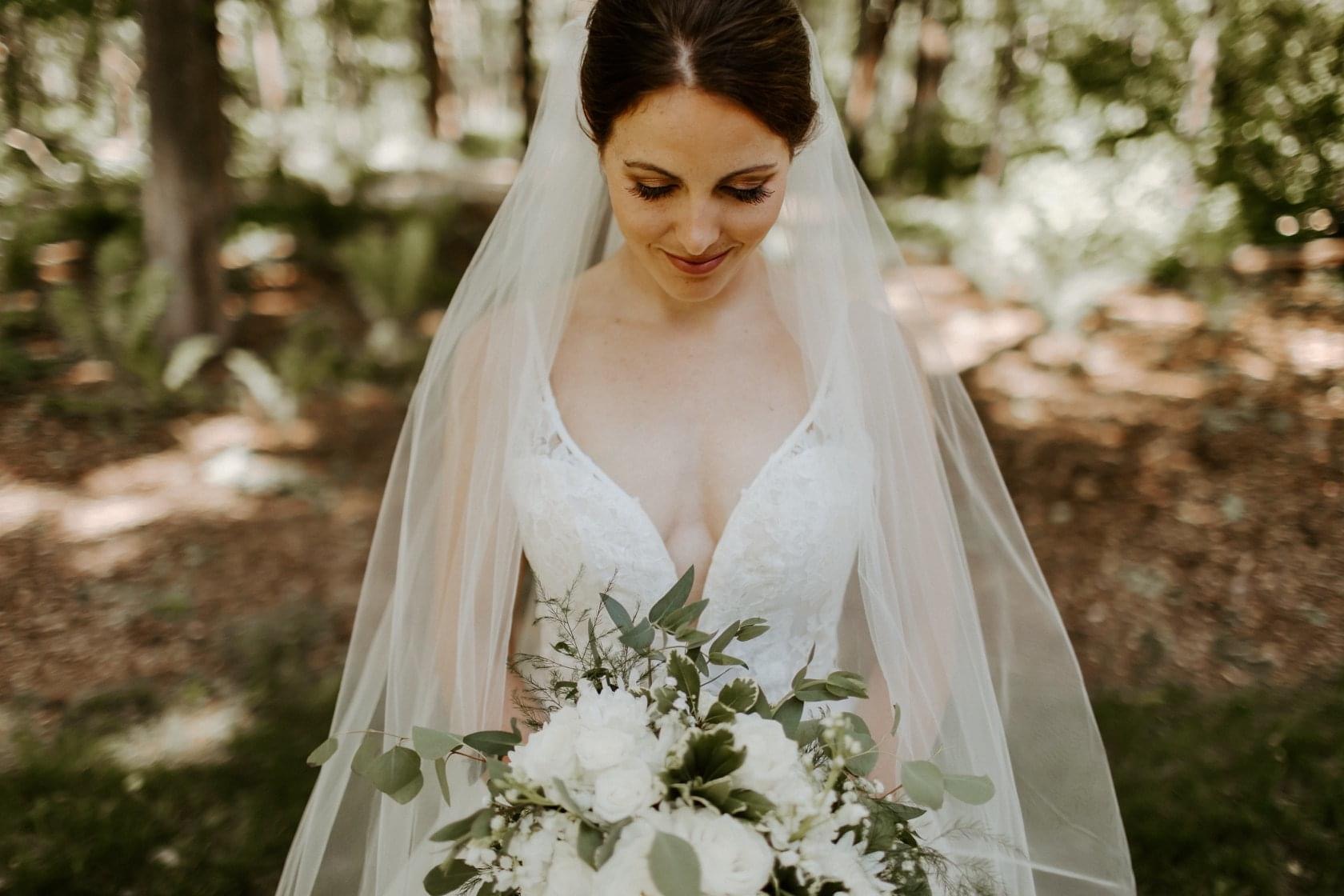 Package Details
 Contact me to set up a free consultation to find what best suits your needs.
Signature Package
Unlimited Communication
In-person or virtual meetings to review and create Day of Timeline
A customized Google Sheet with a Wedding Checklist for planning
Development of a detailed wedding timeline
Contact all vendors to confirm and arrange arrival and/or delivery times and to review timeline
Rehearse ceremony, processional, and recessional prior to wedding date
Configure timing and cues for wedding day
Assist bridal party with getting ready
Hand out and attach required flowers to designated parties (i.e., Boutonnieres, Boquets, corsages, etc.)
Greet Vendors and review Day of Timeline
Provide direction for Ceremony and Reception set up
Provide a Bridal Emergency Kit (containing: pain reliever, mints, safety pins, scissors, etc)
Be available in person and by telephone for any questions/concerns on wedding day
Ensure items needed for ceremony are placed
Ensure all decor is displayed as agreed upon
Cue Processional
Ensure all decor and candles are set up and ready for reception
Coordinate announcement/events during reception
Cue all vendors for important events during reception such as toasts, cake cutting, dances, etc.
Confirm designated persons that decorations and gifts will be going home with
Premium Package
Everything that is included in Signature package as well as:
Do a venue walkthrough to both ceremony and reception sites prior to wedding
Supervise Reception and Ceremony site decoration the morning of the wedding.
Set up cocktail hour if applicable
Work with photographer to ensure all needed personnel are available for assigned photos
Coordinate with clean-up team and provide clear direction for clean-up
Coordinate hand off of gifts and cards to agreed upon designated person
Be available until the final song of the reception and be easily accessible in case of an issue or questions
Pricing Starting at $1,300
Pricing Starting at $1,300
All Inclusive Package
Everything in Signature and Premium as well as:
Unlimited hours on day of wedding
Assistance and/or attendance to meeting with vendors at request
Help planning rehearsal dinner, including making reservations at restaurant if needed
Picking up any neccessary deccorations, rentals, or wedding items
Help with decoration the day before and day of the Wedding
Pick up ordered breakfast/food and drinks for bridal party
Manage food/snack delivery, set up, and clean up throughout wedding day
Ensure all decor set up is arranged as previously planned
Check in to hotel and set up bridal suite
Help to tear down and clean up reception site
Do final walkthrough of venue to ensure return of deposit
Pricing Starting at $1,800
Ala Carte Services
Day of Timeline Creation including reaching out to vendors $350
Ceremony and Reception Set Up $250
Reception Tear Down $300
Sign Making (e.g. Welcome sign, Guest Book sign, place cards) $20/project + materials
DIY craft decorations $20/hr + materials