2020 Wedding Season
Reviews
April was our day-of coordinator for our January 2020 wedding, and I'm not being facetious when I say we couldn't have done it without her. She saved the ceremony by ensuring everyone went where it would look best, suggested ways to get great photos, and maneuvered everything (and everyone) so that our day turned out perfectly. She is the absolute best!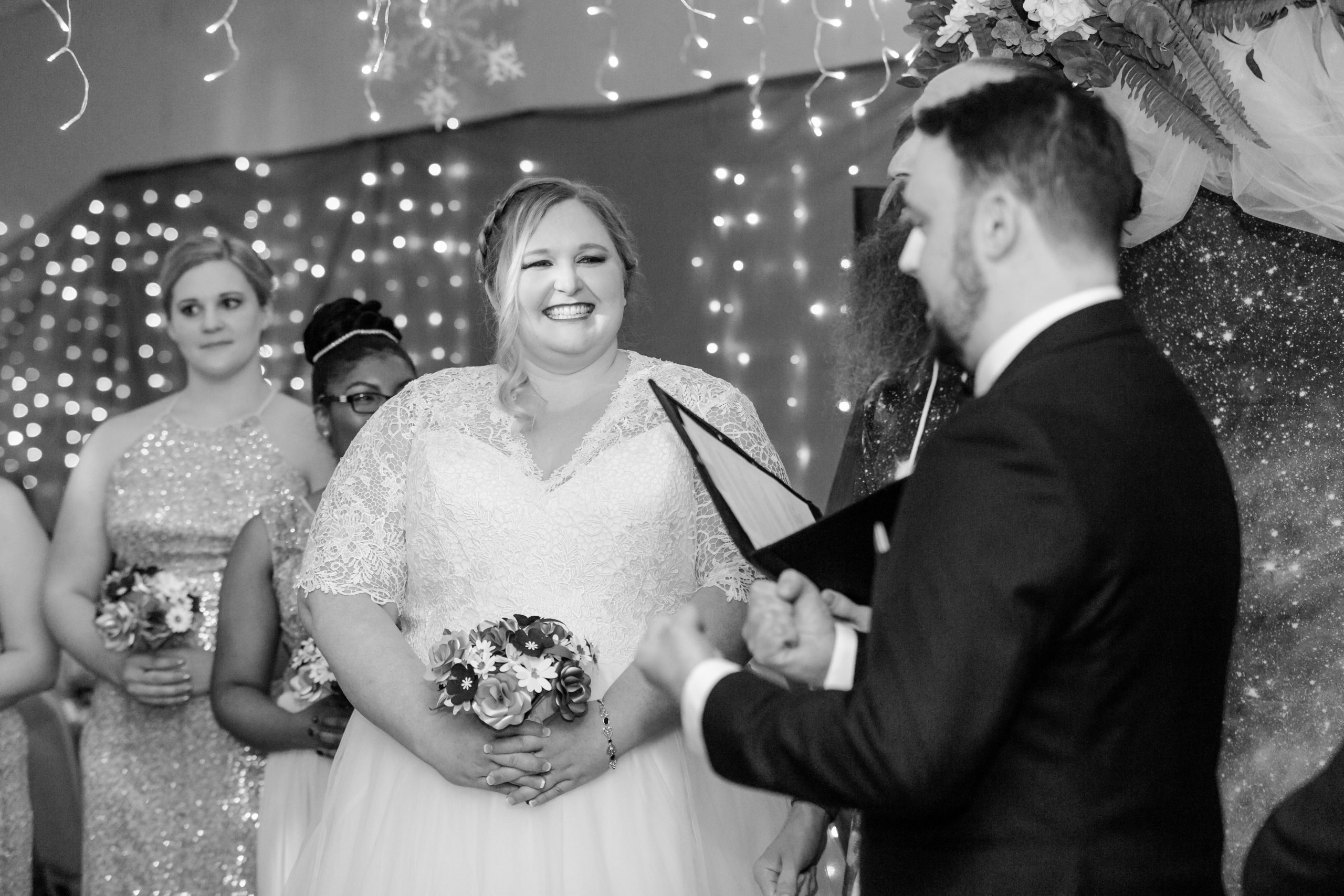 We worked with April for our June wedding. She was very considerate and went above and beyond to help make our day go off perfectly. It was awesome to have someone to help coordinate the day and allow our parents and family to just be present in the moment!
I cannot put into words how thankful we are to have had April's help with our wedding! With all the obstacles (and date changes) COVID threw our way, April was continuously checking in on us and finding ways to assist and keep me sane. From helping with my searches for decor on Pinterest and wedding Facebook pages, to creating a detailed wedding checklist and timeline for us. She even made sure family was in the right place at the right time for family photos so that we didn't have to keep the rest of our guests waiting. April went above and beyond, making sure to cover everything so that I didn't have to worry about missing a thing. Not only was she constantly running around finding things to help with on our big day so that I had no worries, but her fun and upbeat personality really shown through and I had multiple people comment on how great she was. It didn't feel like we hired a coordinator but instead felt like I had a good friend who just knew exactly how to help at every point throughout the planning process and our wedding day. We can't imagine getting married without a wedding coordinator, but we're especially grateful we were able to meet April and have her be such a huge part of our big day. Whether you want to keep your sanity and not become a bridezilla, or just want a helping hand throughout your wedding so that you have time to focus on the fun stuff, I HIGHLY recommend April Hertz Coordination Services! 🖤🤍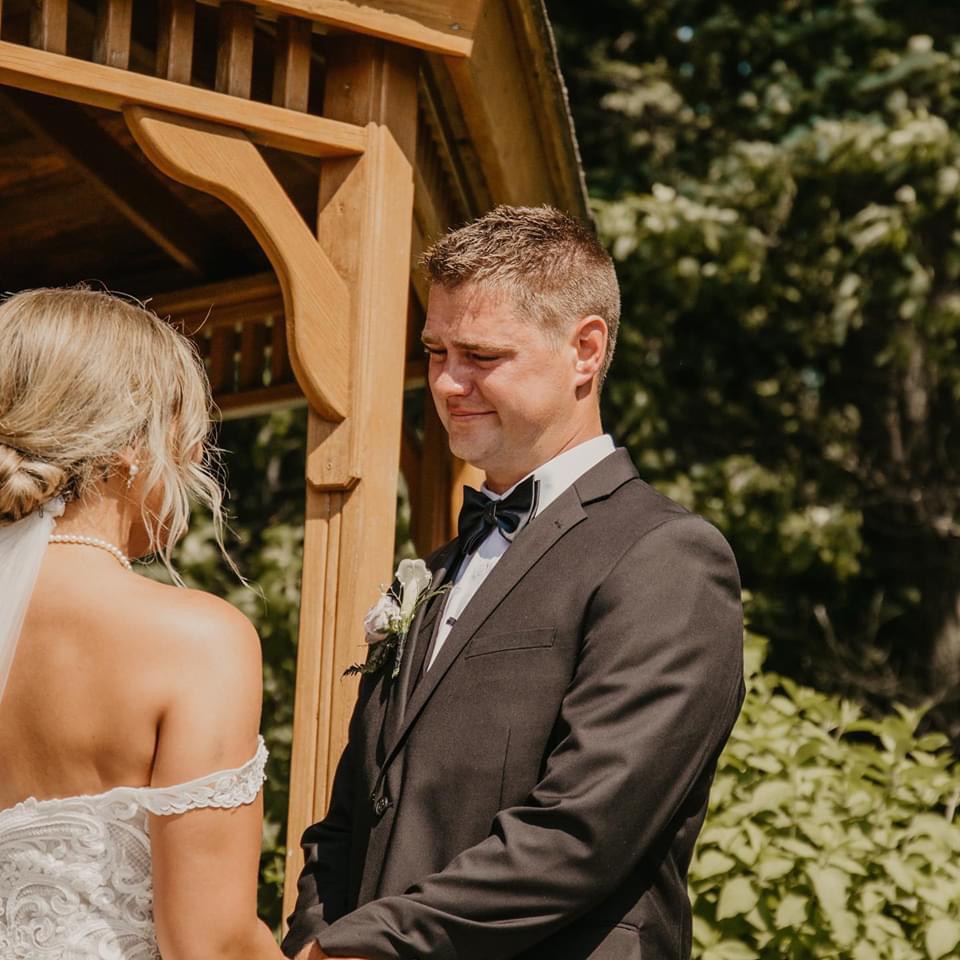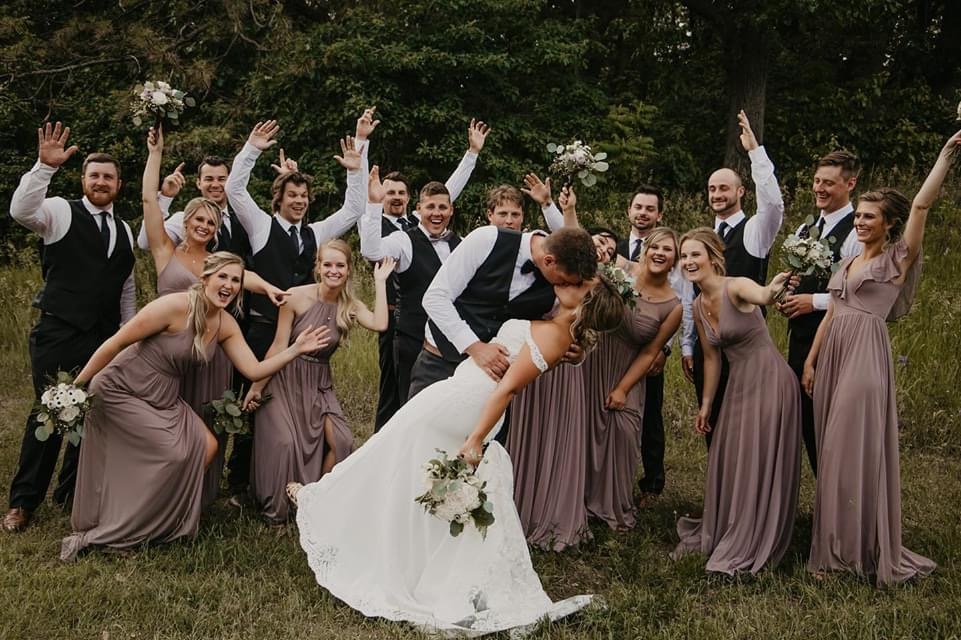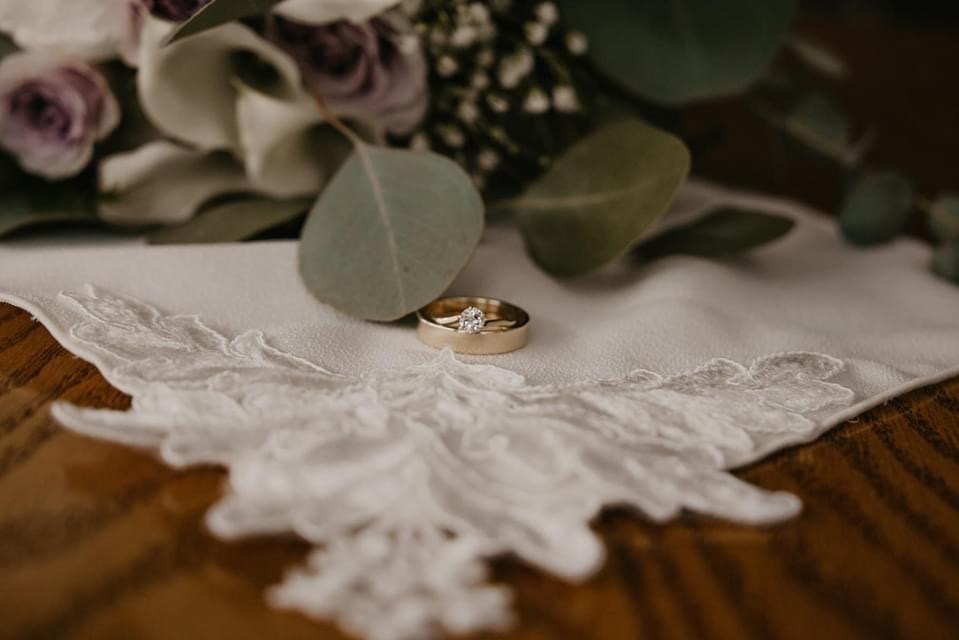 Photography Credit
Savannah Rae Photography 
Holland, MI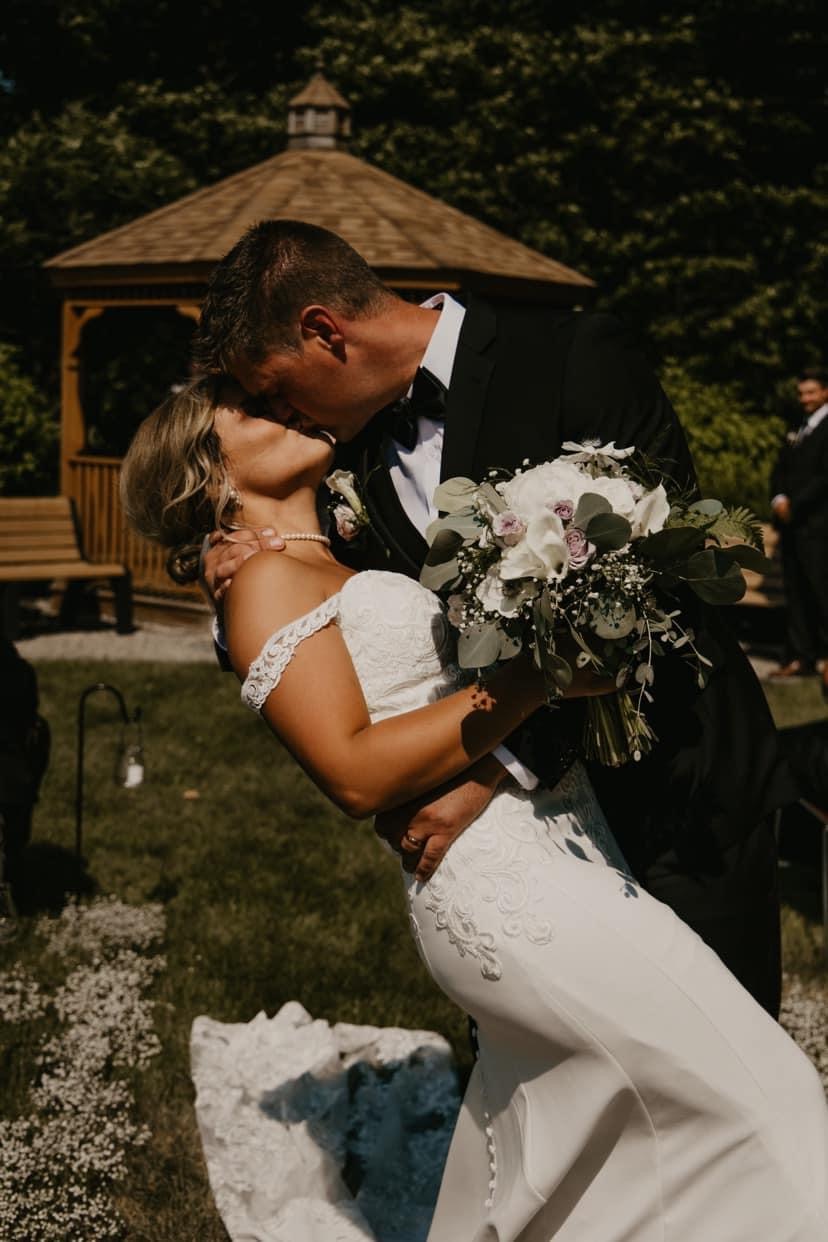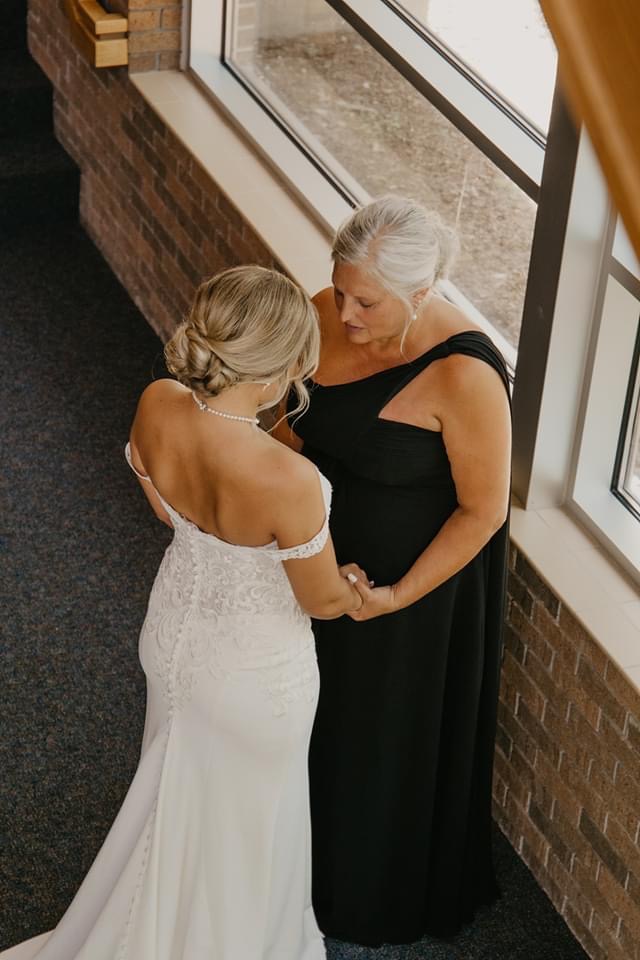 April coordinated the wedding of my daughter and son-in-law, with flawless attention to every detail and an endless positive attitude. She was extremely helpful and volunteered to take care of tasks that we hadn't even thought of, as well as things that were clearly beyond typical expectations for a wedding coordinator. I highly recommend this professional and personable young woman.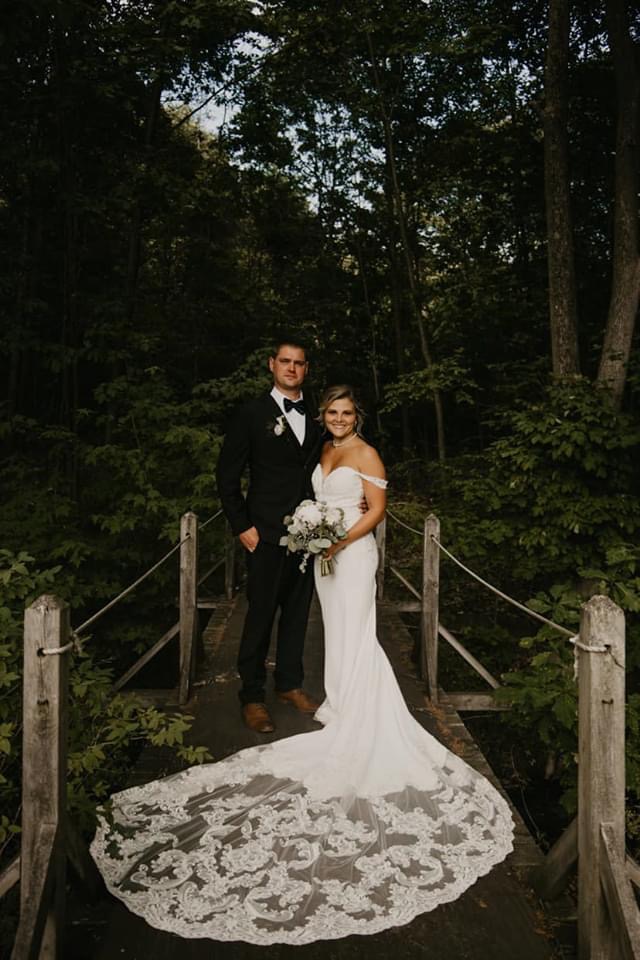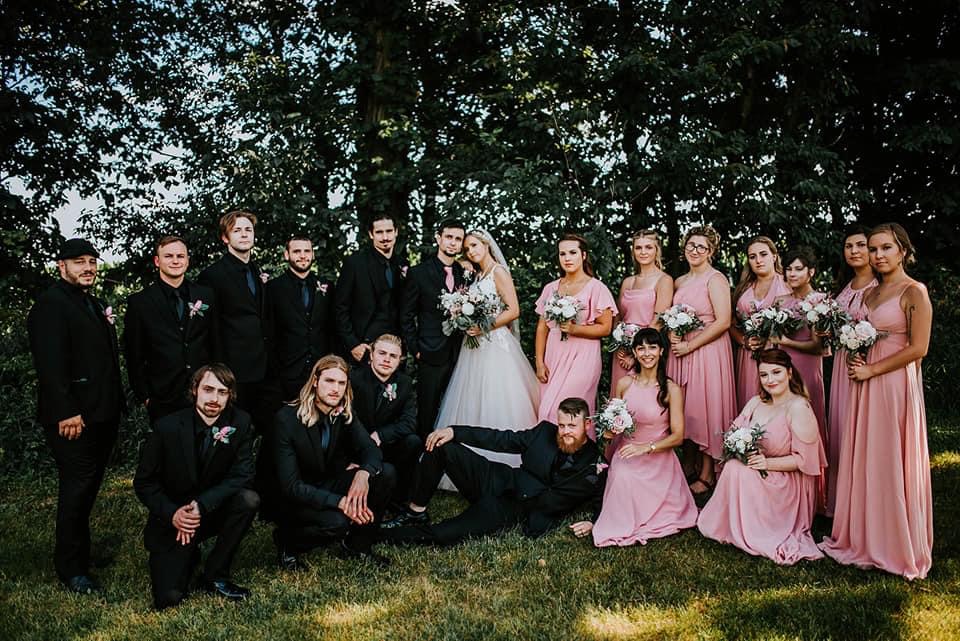 I found April when she was just getting started in coordinating, and from the very first time I sat down with her I couldn't believe she was new to it because she was so organized and confident. Right away after our first meeting I felt so much stress melt away, and every meeting after that it was like all of the built up stress that accumulated was gone. She is so sweet and so easy to talk to and work with, she was by far one of the best additions to my wedding crew. I didn't have to worry about any of the vendors on my wedding day, she handled it all and kept my massive (20 people) bridal party organized. So yes, April is amazing and I 100% say for your sake, just hire her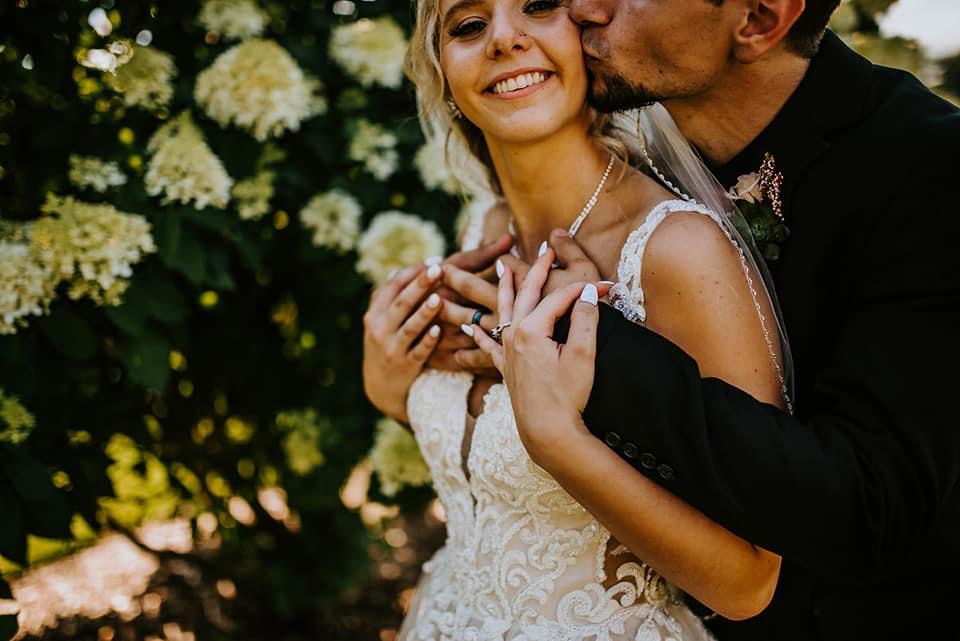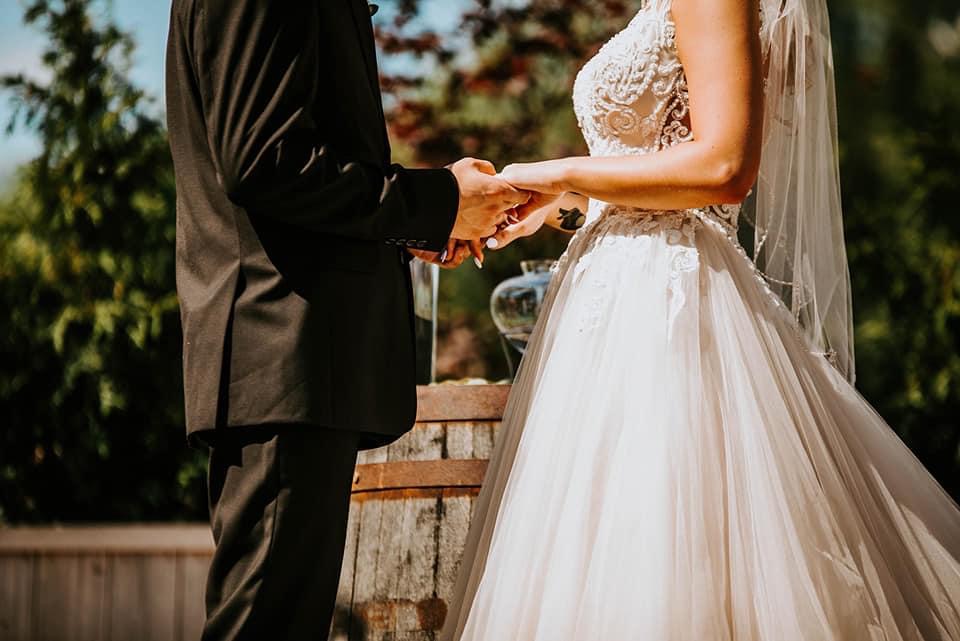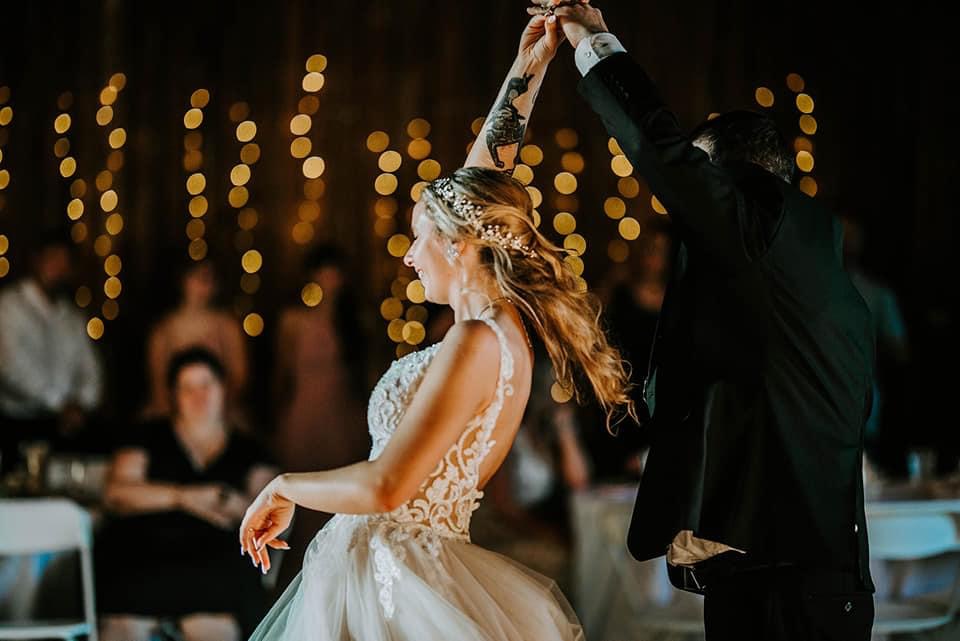 Photography Credit
Rebecca L Photography
https://rebeccaburgen.wixsite.com/rebeccalphotography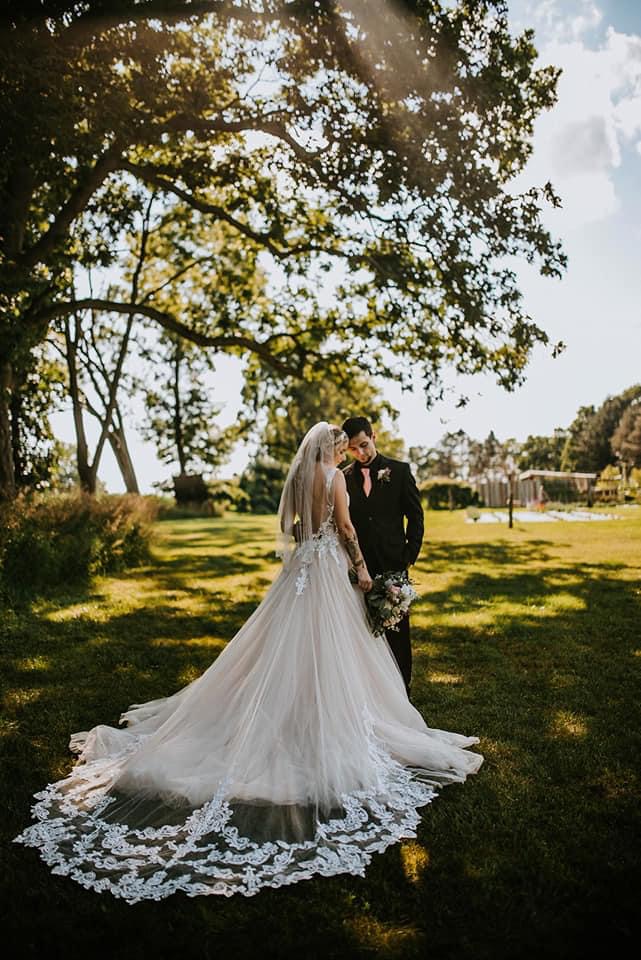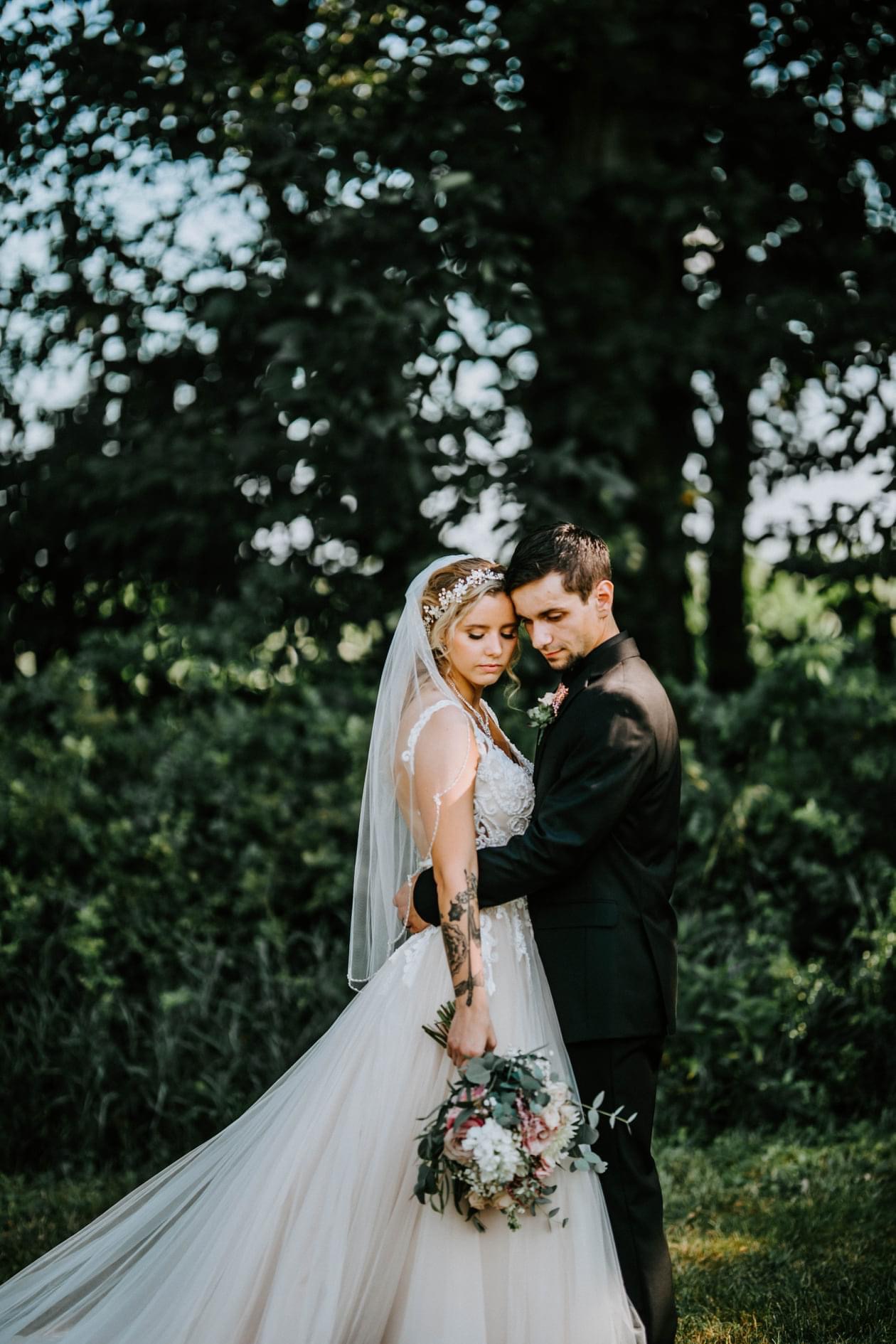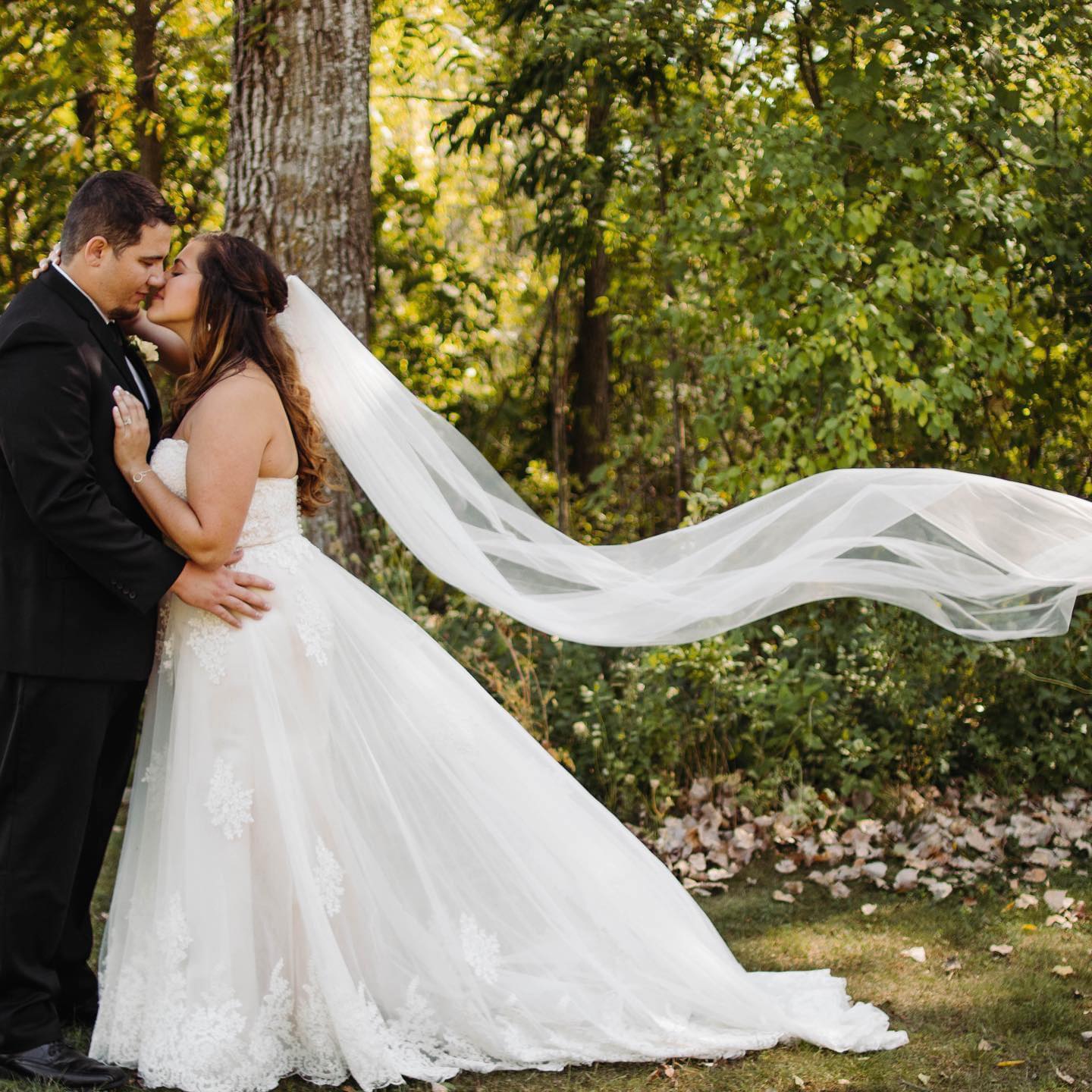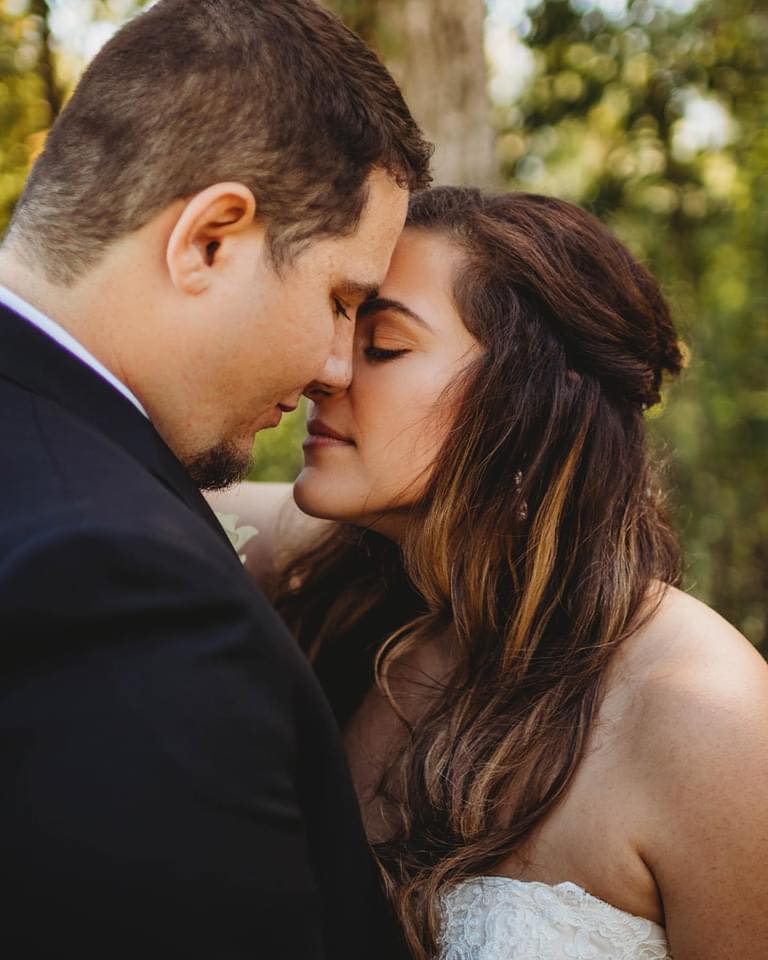 April!!! She was the best decision I made (besides agreeing to marry my husband!). I am a very organized person, but I still needed someone on the day of my wedding. Ladies, the last thing you want to do is worry about timing, set up, little details, contacting vendors, and so much more. April does all of that for you! She even offered to bring me coffee the morning of my wedding, call me to wake me up, and check in to my hotel for me! She goes above and beyond for her brides! I couldn't ask for a better coordinator! She got along super well with my husband as well! It was nice for us to just "do what April says" for the day! I told my friends and family that I was taking my brain and giving it to April the day of the wedding so I didn't have to worry about anything. All I had to do was relax and soak up every moment! Loved having you at our wedding
XO,
Ashley and Frankie Motsay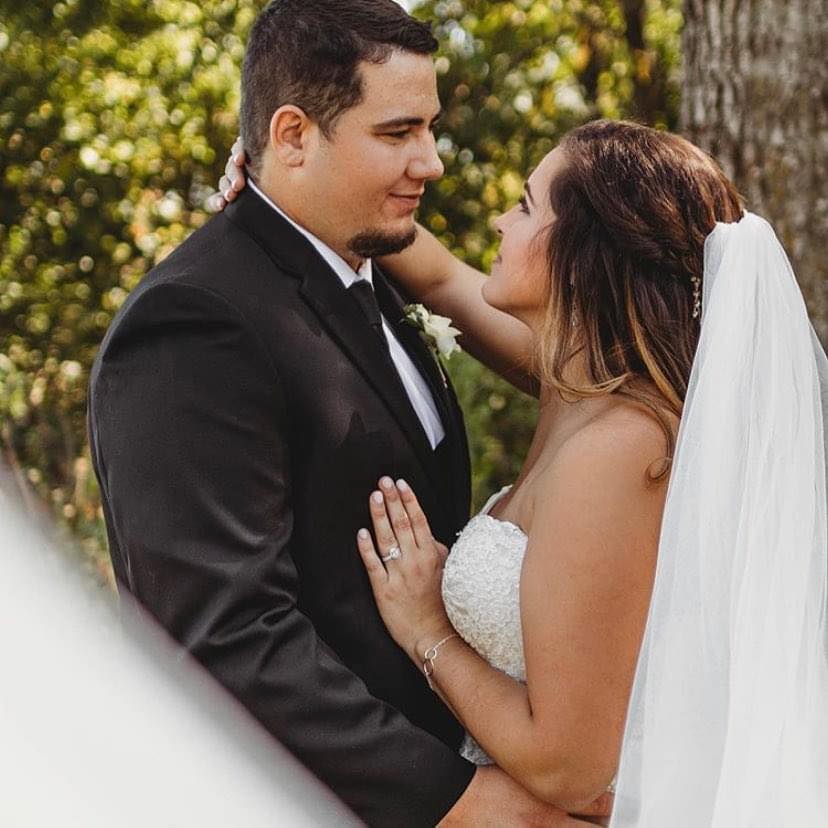 Photography Credit
Adriah Lock
Locke Photography
https://www.facebook.com/lockephotography.a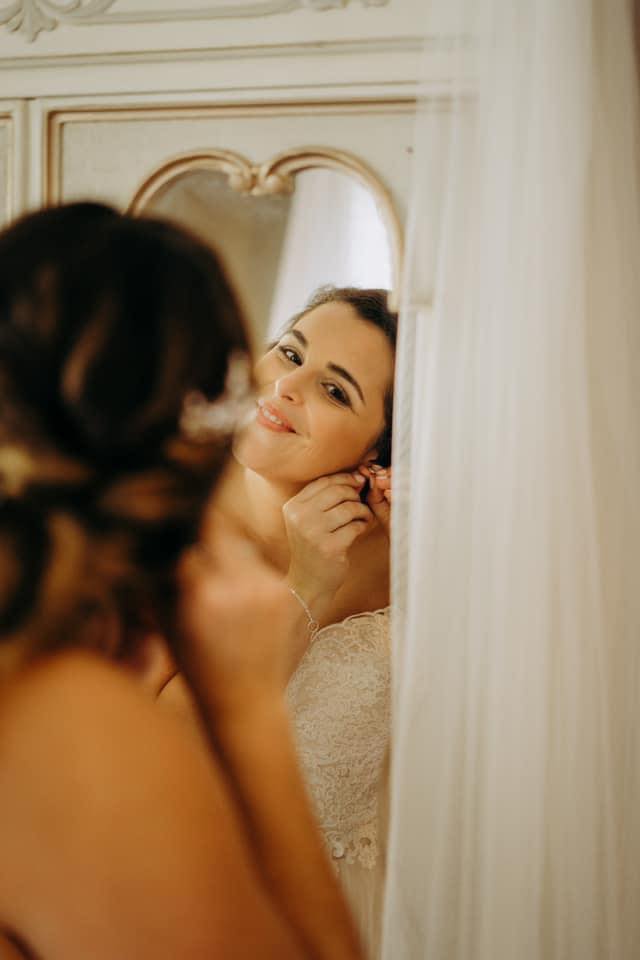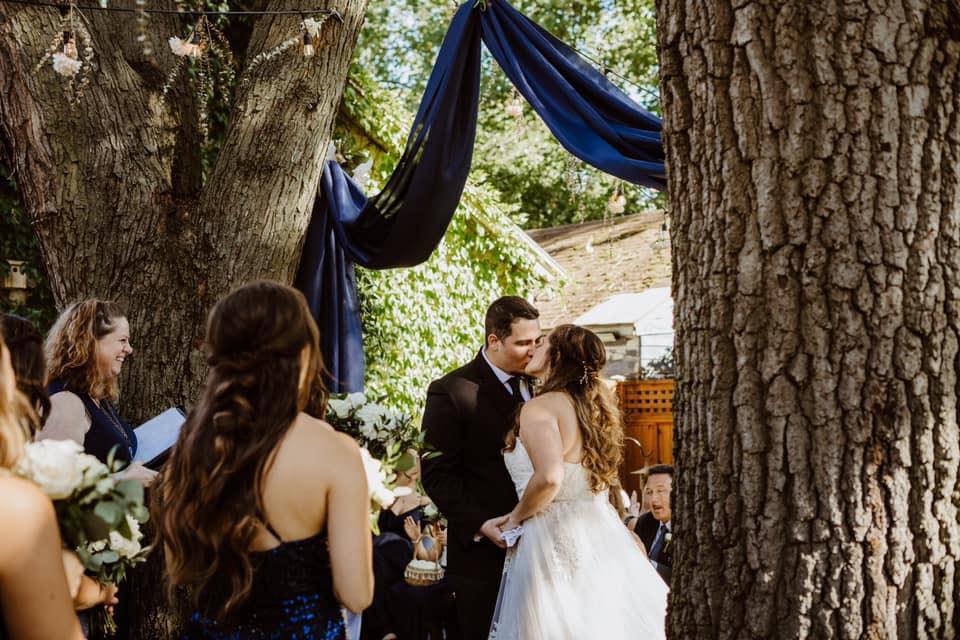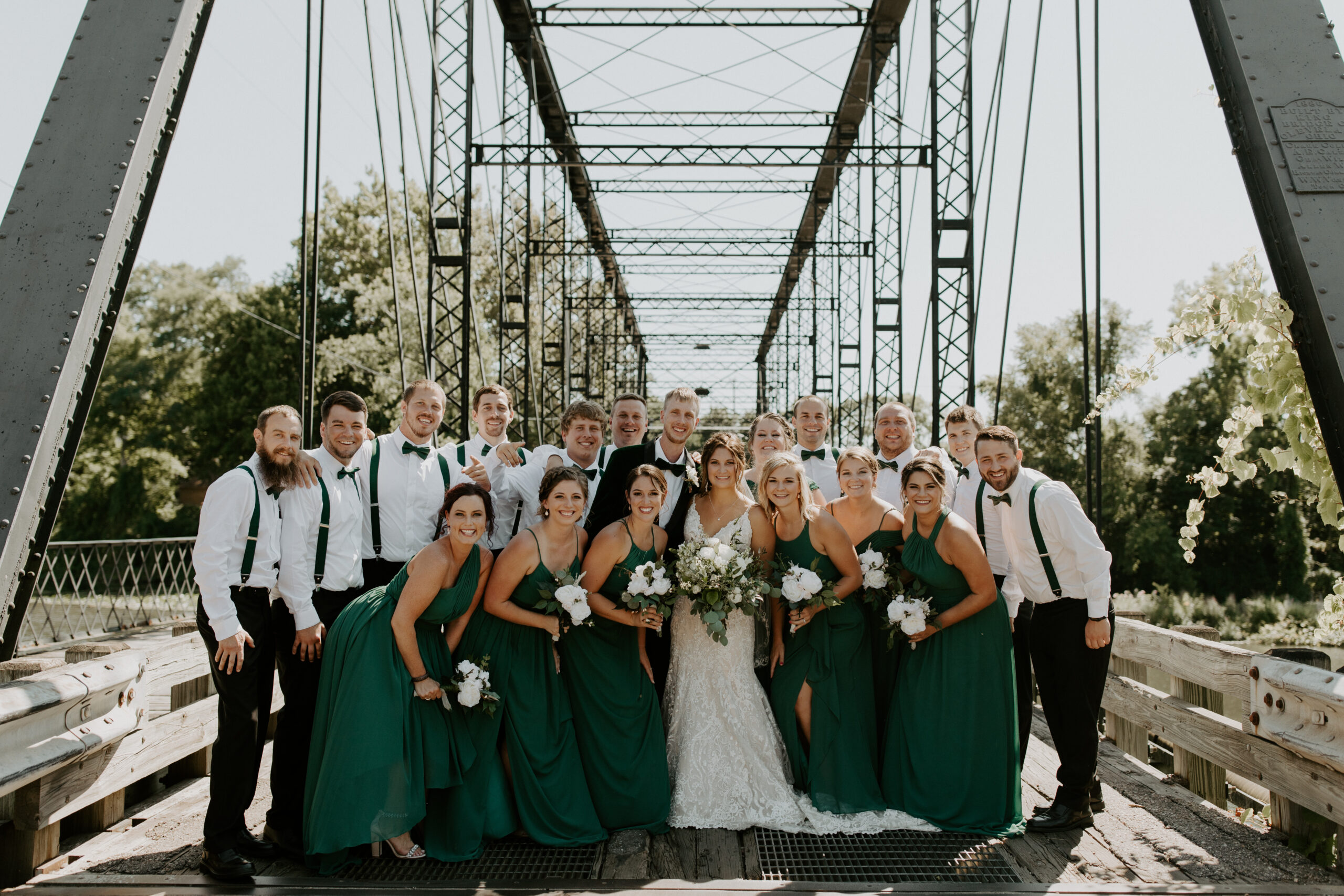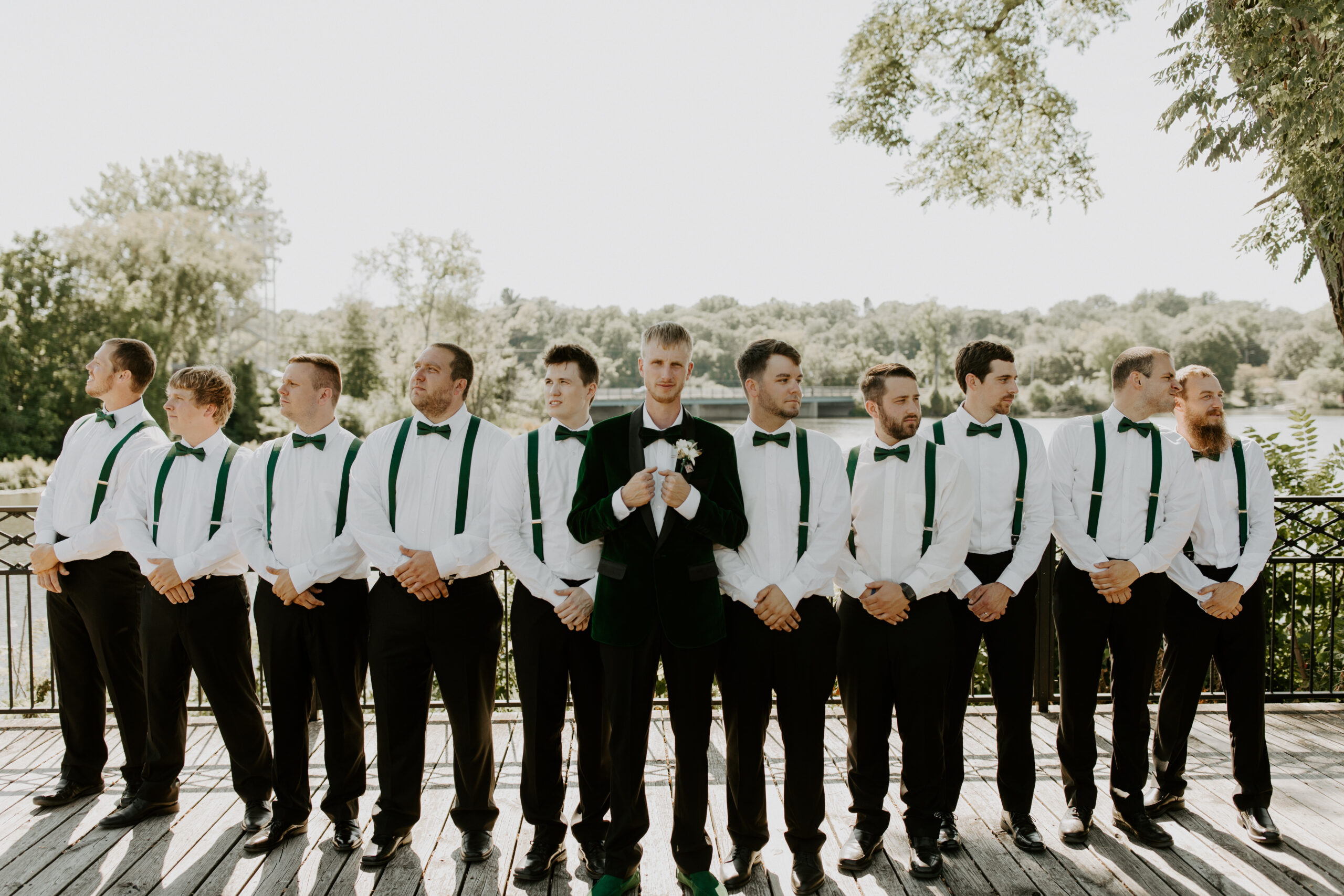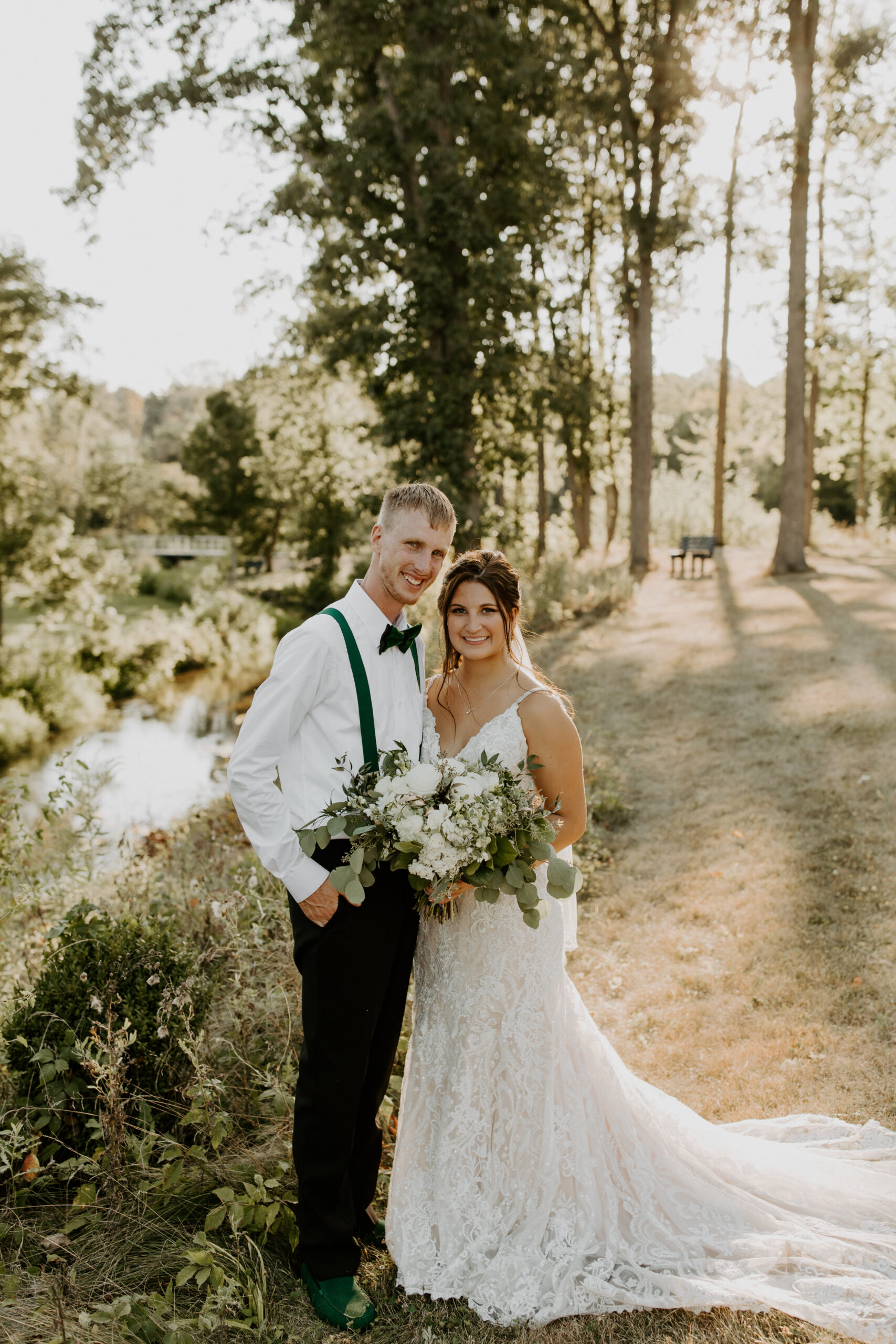 Photography Credit
Avery Phillips
Avery Phillips Photo
http://averyphillips.co/
April was so helpful and open for anything for our wedding! We hired her after our first postponement and she visited our second and third venues with us, quick to make suggestions and adapt to a new plan amidst Covid! The timeline was extremely helpful, she offered to ask around for any questions we had, and kept her composure when I was getting to be a little bit of a bridezilla! She cares about her clients and is willing to text you at 2 AM while you are freaking out (although probably don't do that….). Would recommend her!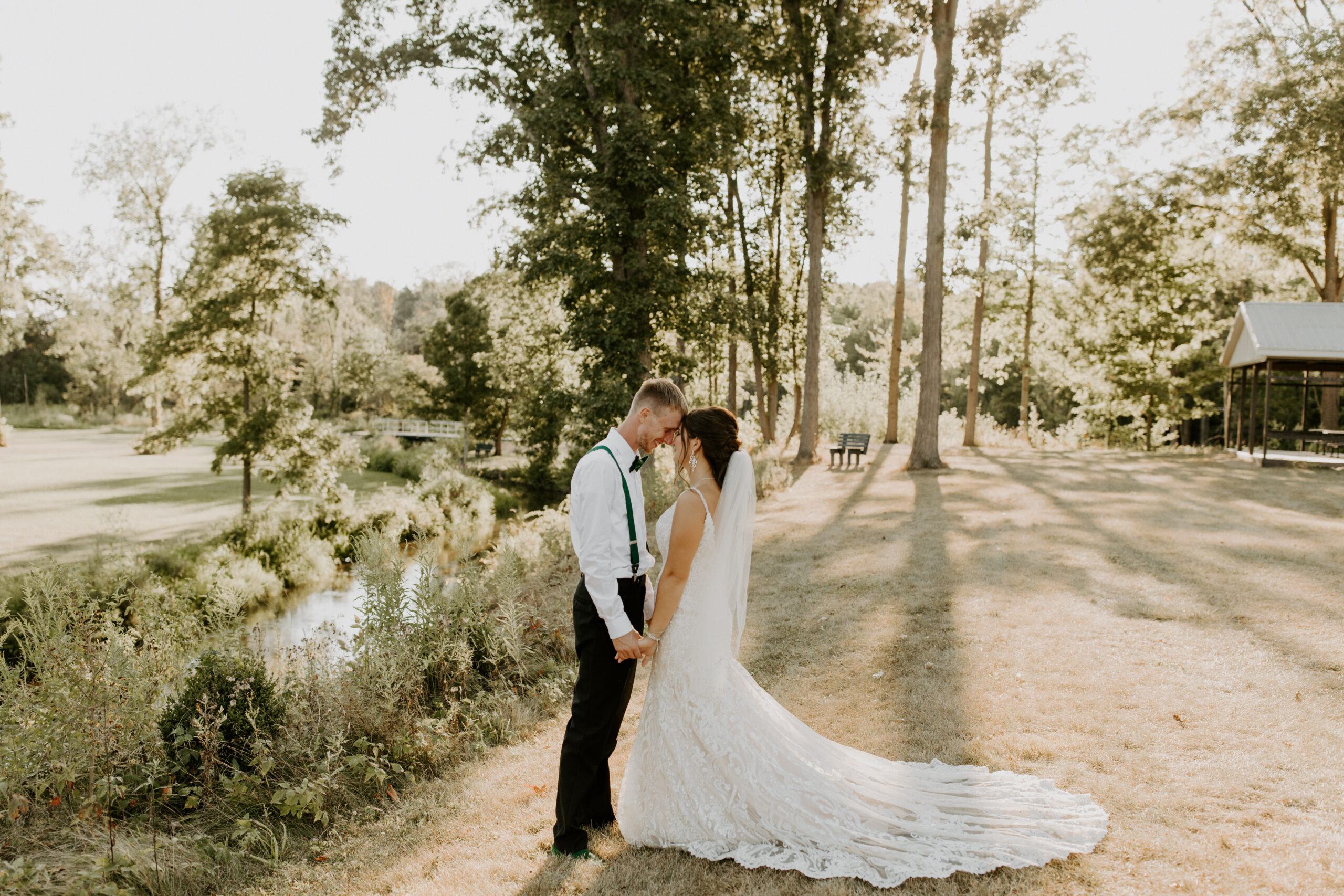 I decided two months before the wedding to booked April and let me tell you I am so glad I did! From the start April was very responsive to all my questions. She is very organized and knows what she is doing. My day would not have gone as smoothly as it did without all of her help! I highly recommend her to anyone looking for a day of coordinator!